Cloud Users Are Wasting 35% of Their Cloud Spending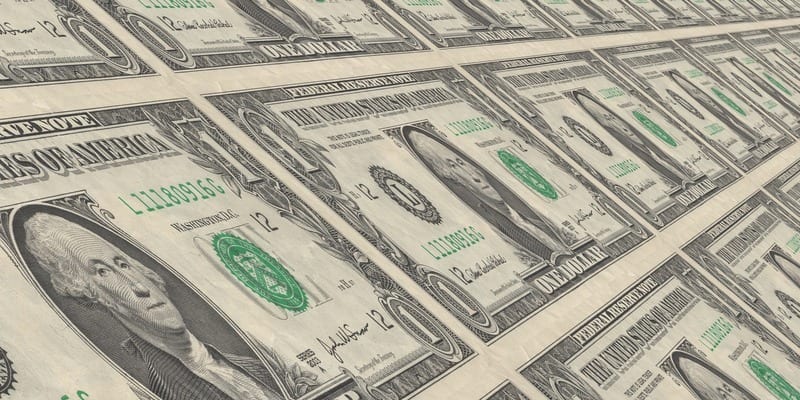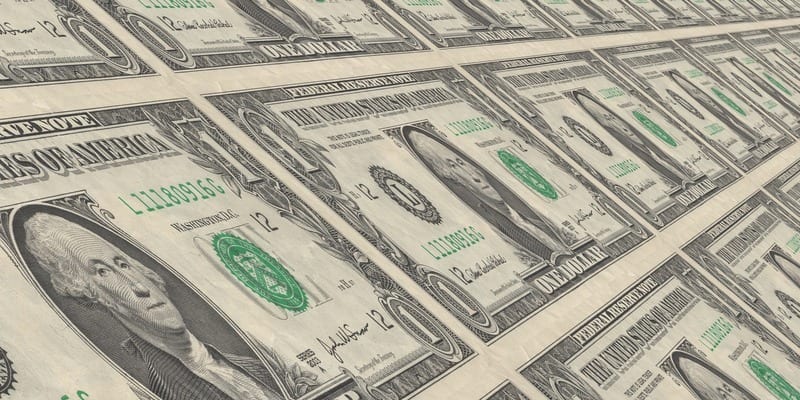 35% of the funds cloud users are spending on the cloud is going to waste, according to a report by cloud management provider RightScale. The report, entitled 2019 State of the Cloud Report, is an annual release on the previous year's significant cloud trends based on a survey conducted by RightScale and Flexera, who recently acquired RightScale. The survey, confucted in January, interviewed 786 tech professionals from several types of organizations – 94% of which use the cloud in some way.
The results of the study produced several interesting findings. RightScale found that 87% of respondents answered that they already have or plan to have a central cloud team in their organization. Most of the financial responsibility for adopting and maintaining the cloud falls on these central cloud teams and the I&O department. The study revealed that the top priority for 64% of organizations is optimizing cloud costs, up from 58% last year.
Unfortunately, even though managing cloud expenses is a top priority, RightScale discovered that a sizeable number of respondents have trouble managing their cloud expenditures. Survey respondents estimated that they waste 27% of the money they spend on cloud services. However, Flexera estimates that cloud users are actually wasting around 35% of the funds they put into the cloud. This suggests not only that cloud users' methods of managing cloud spend are ineffective, but also that users are underestimating their cloud financial wastes.
In addition to these findings, RightScale published other key discoveries that the survey revealed. RightScale found 84% of those surveyed used a multicloud strategy, with 58% adopting a hybrid cloud infrastructure. Users are adopting, on average, about 5 clouds in total across both public and private environments. Another important find is that the gap between AWS and Azure is slowly closing. Azure adoption among respondents overall grew from 45% to 52%. Google Cloud maintains it'd third-place standing, but had a slight increase in adoption last year. These findings suggest that the leadership of AWS in the cloud market may end within the next couple of years.
Check us out on Twitter for the latest in Cloud news and developments!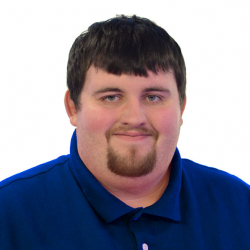 Latest posts by Daniel Hein
(see all)