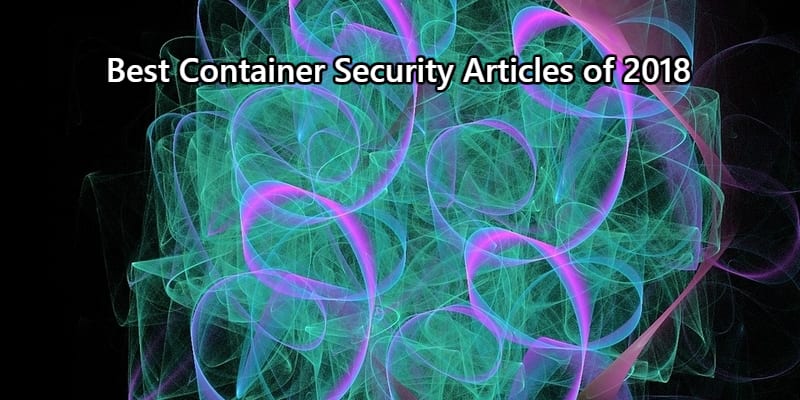 With the end of the year nearly upon us, the editors at Solutions Review thought now is the time to reflect upon our coverage of container security. Enterprises can find securing containers confusing and complex. Part of our job here is to demystify container security and make selecting the right solution easier through our extensive container security articles.
At the AWS Summit New York, I met with Mark Brooks, Alert Logic's global VP of solution engineering, to discuss the state container security. Alert Logic provides protection to all layers of web applications and the infrastructure stack. I followed up with Mark to ask him some questions for the site. He provided great insights into container security and the user's role in this security. Due to the depth of Mark's answers, this interview will be posted in two parts.
To gain some key industry insights, we chatted with Kris Raney from Ixia Solutions Group, Keysight Technologies. Kris is a distinguished engineer who dives into new areas for Keysight Technologies. He finds new tools and uses cases to develop business strategies.
To help with managing and understanding threats, Gremlin created their failure-as-a-service software. Gremlin provides users the ability to simulate failures in real time. This builds a greater understanding of system flaws. The software also allows teams to practice for a real failure or threat.
The company recently released capabilities for containers. Gremlin's new container attack simulation gives users the chance to experience an attack or failure in real time. This kind of experience is invaluable. I recently chatted with Gremlin's security officer, Frederic Bull, to gain a deeper understanding of container security.
Many enterprises turn to container security solutions to improve functionality. However, solutions in this space still need time to grow. No provider offers an all-encompassing container security tool. Some enterprises use multiple container security tools to build a more expansive suite. Integration between these solutions often proves difficult though. This was the primary takeaway when I asked industry experts their thoughts on overlooked container security concerns.
Latest posts by Doug Atkinson
(see all)