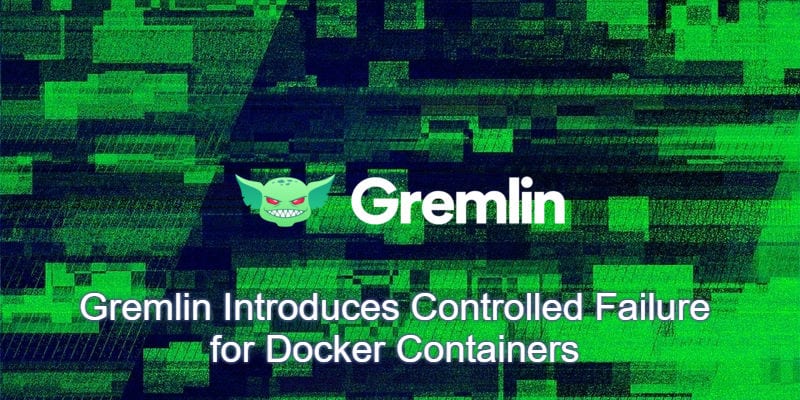 The world's first failure as a service provider, Gremlin, today announced new features to improve resiliency in containerized infrastructures.
Gremlin first launched in December 2017 and has quickly gained traction. They received over $7 million in a Series A funding round. Their product gives organizations the ability to recreate common failure states within a hybrid cloud infrastructure. Another term for this concept is chaos engineering, which you can read more about here.
This platform update gives DevOps teams the ability to identify Docker containers with Container Discovery. They've also given users the ability to simulate real-world outages with Multiple Attacks. This allows users to build up the resiliency of containerized environments in production.
Users can harness the simple dashboard below to create and manage attacks to find vulnerabilities with ease.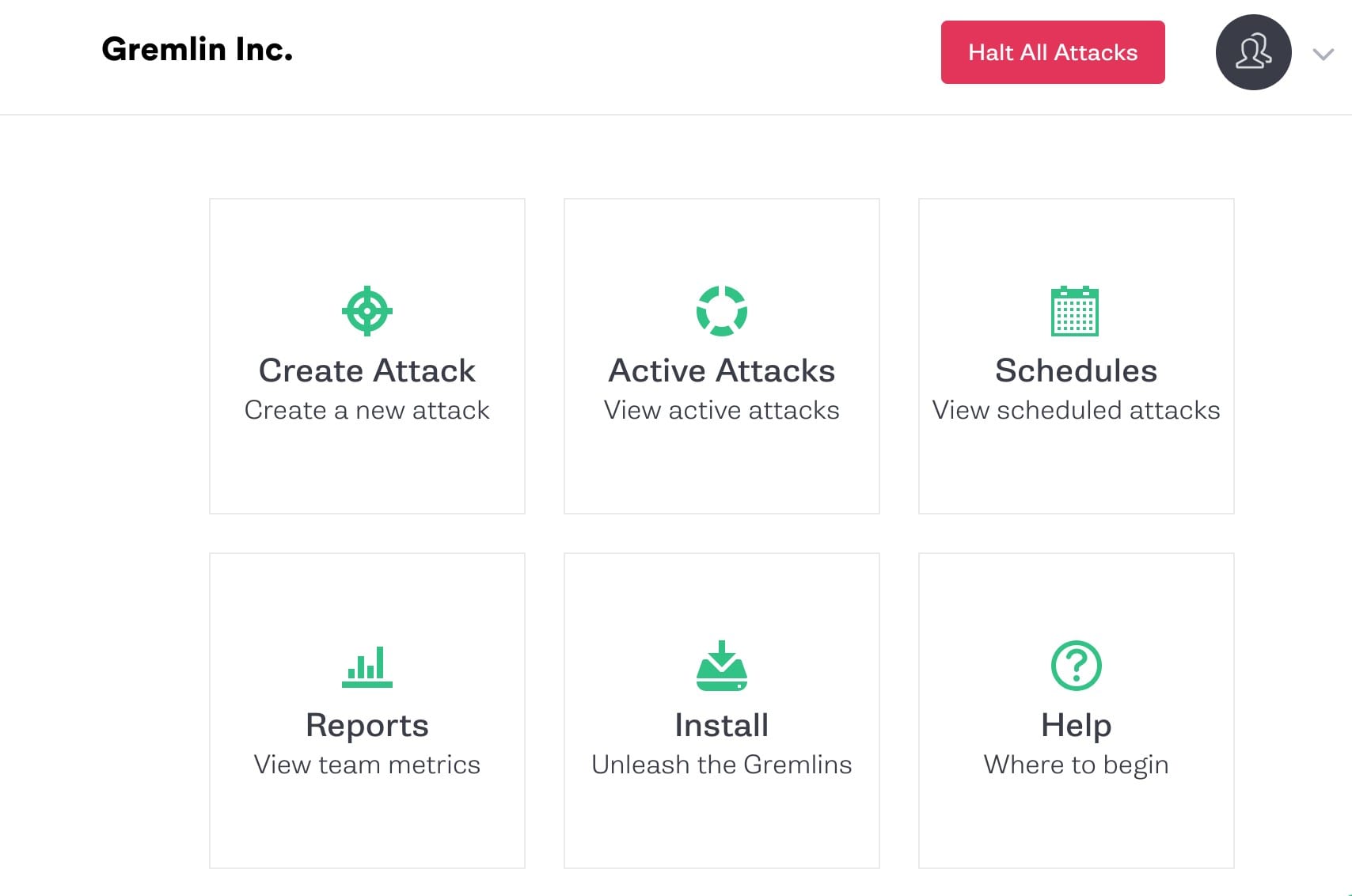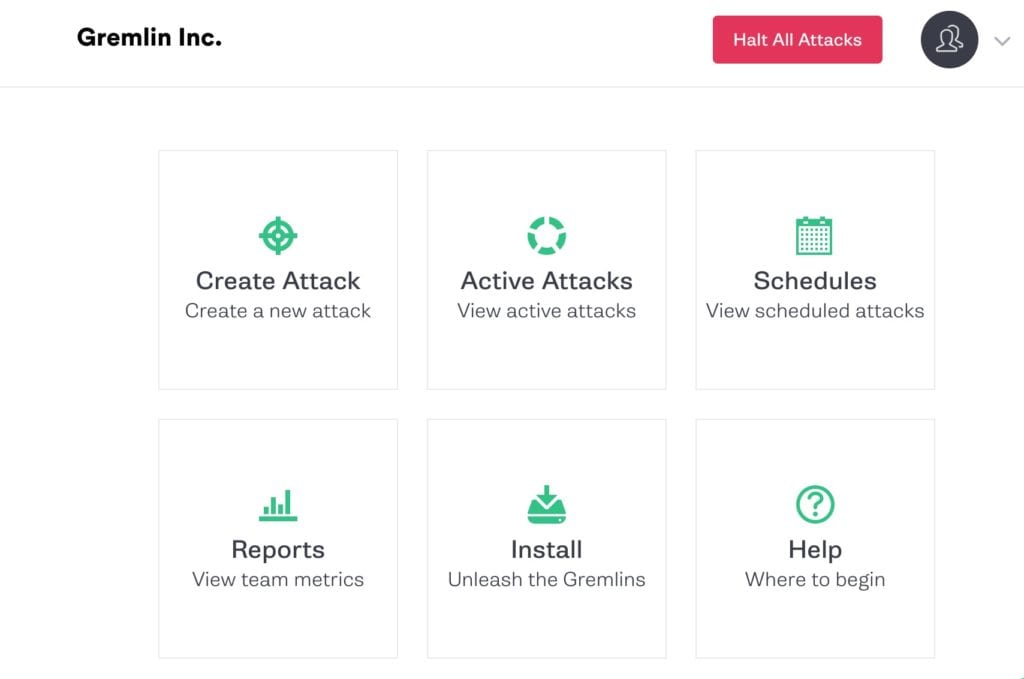 Containers continue to grow in popularity each year. One issue, however, is security management. Using containers effectively requires an emphasis on security. Gremlin's new container attack simulation gives users the chance to experience an attack or failure in real time. This kind of experience is invaluable.
Real-time failures are often unpredictable and multi-faceted. IHS Markit released a comprehensive report on the cost of downtime in North America. They found that downtime costs North American organizations $700 billion per year. Analyst house Gartner cited the average cost of downtime is $300,000 per hour. Gremlin allows you to simulate these issues in multiple areas, and now in Docker containers.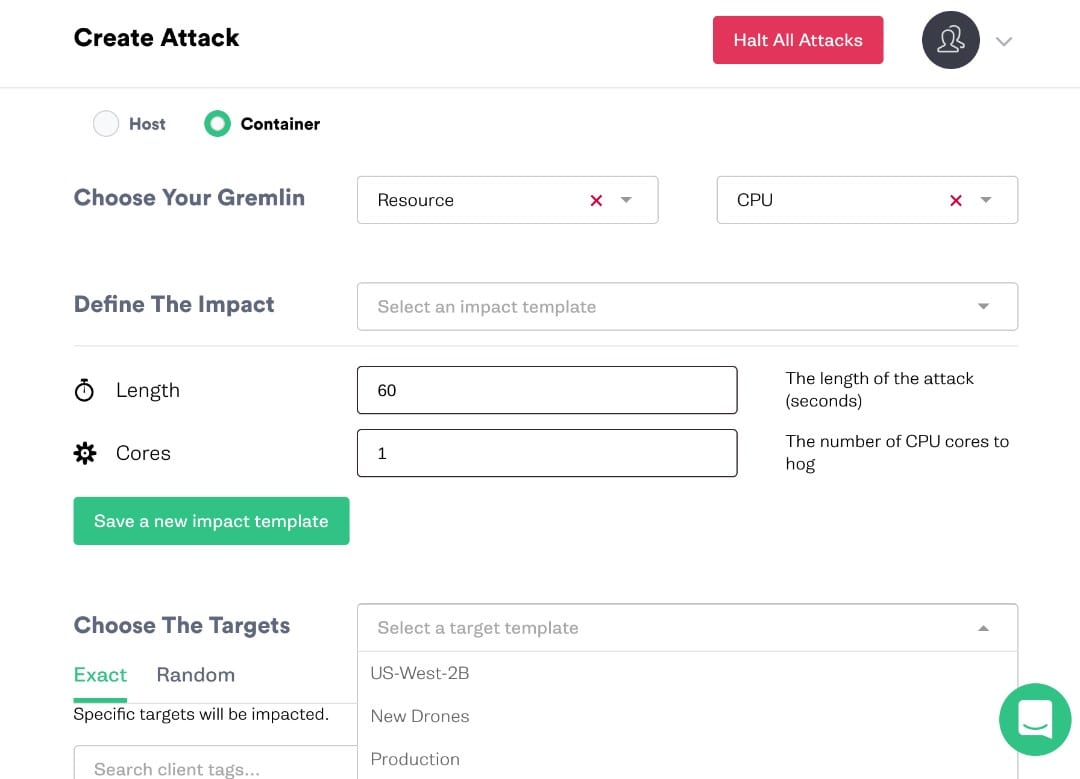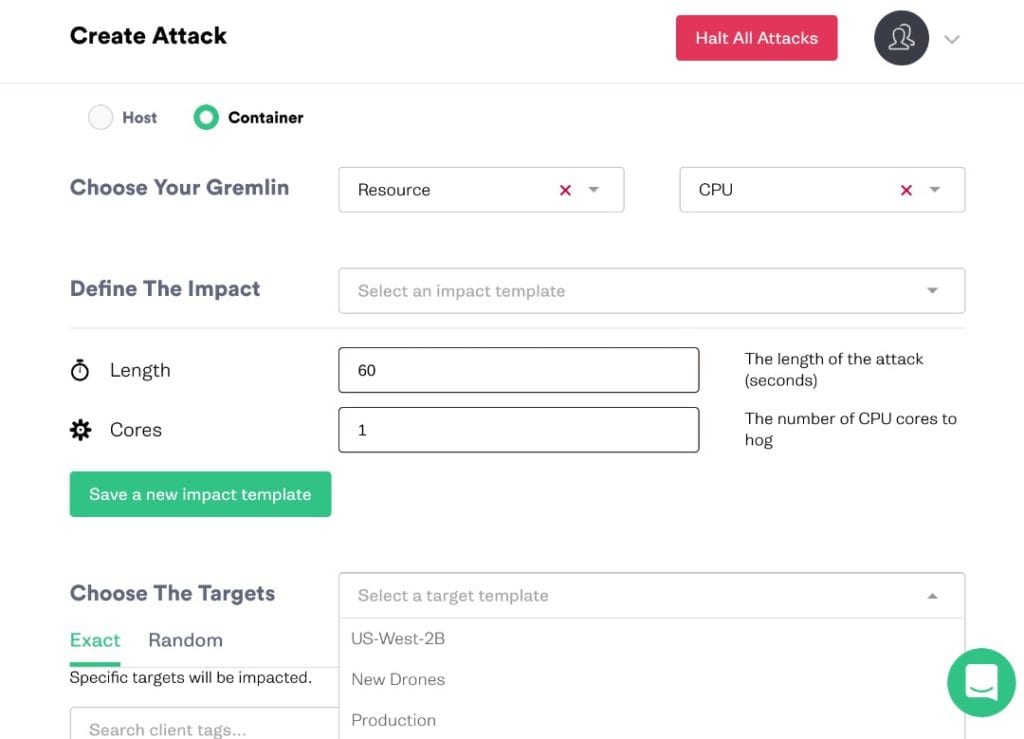 "The concept of purposefully injecting failure into systems is still new for many companies, but chaos engineering has been practiced at places like Netflix and Amazon for over a decade," said Matthew Fornaciari, CTO and Co-Founder of Gremlin. "We like to use the vaccine analogy: injecting small amounts of harm can build immunity that proactively avoids disasters. With today's updates to the Gremlin platform, DevOps teams will be able to drastically improve the reliability of Docker in production."
Latest posts by Doug Atkinson
(see all)