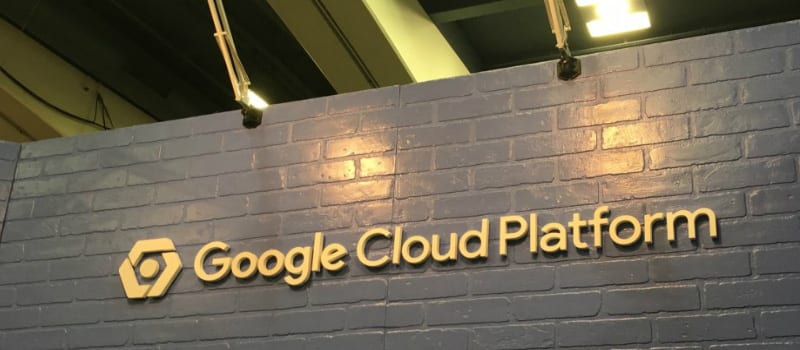 Looking to make its public cloud offerings faster and more reliable, Google has begun using a new congestion control algorithm called Transmission Control Protocol. Compared to the previously used congestion control algorithm CUBIC, BBR higher throughput, lower latency, and a better quality of experience across Google services.
BBR benefits GCP customers in a few ways: Faster access to data when using Google services. Furthermore, internet users should get faster access to a GCP customer's website. When a GCP customer uses Google Cloud Load Balancing or Google Cloud CDN to serve and load balance traffic for their site, the content is sent to users' browsers using BBR.
Google developed BBR by effectively re-writing the rules of congestion control. Typically, such algorithms are loss-based, meaning they decide how fast to send data across networks based on indications of lost packets. BBR, by contrast, builds a dynamic model using recent measurements of a network's delivery rate and round-trip time.
According to the latest tests, BBR's throughput can exceed CUBIC's by as much as 2,700 times, with queueing delays as much as 25x lower. BBR is already powering TCP traffic from Google.com and YouTube. By more effectively finding and using bandwidth offered by the network, BBR improved YouTube's network throughput by 4 percent on average globally and by more than 14 percent in some countries. It's also kept network queues shorter, reducing round-trip time by 33 percent.
Latest posts by Doug Atkinson
(see all)