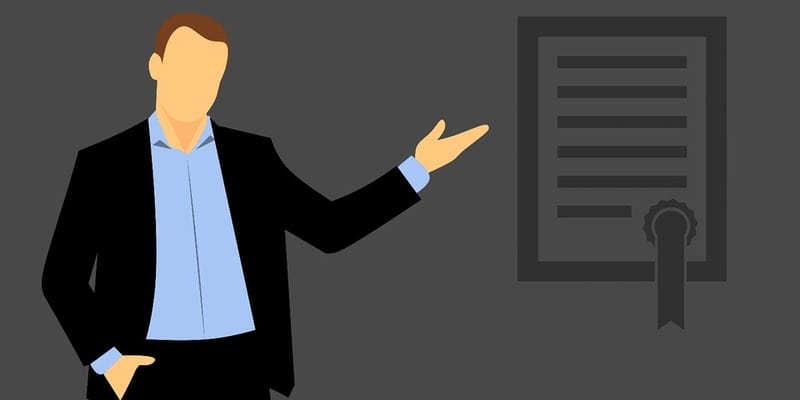 Cloud infrastructures have become a staple in modern enterprises. With constant advancements, many enterprises can't keep up. It's important to have technical training and certificates with these platforms. AWS, for example, offers affordable certification programs focusing on various backgrounds. Getting AWS certified is useful for any IT professional, as AWS holds roughly 1/3 of the cloud infrastructure market.
Managed Service Provider's Certified Engineers
Managed service providers employ many certified engineers. This allows enterprises to take advantage of skills they may not have. MSPs provide a variety of capabilities, such as migration, security, automation, monitoring, and more.
Although you can get this certified help from an MSP, engineers find a lot of value in holding an AWS certification. One reason is getting into an exclusive section of AWS Summits!
Available Options
AWS offers certifications for IT professionals with multiple backgrounds. These role-based certifications include cloud practitioner, architect, developer, operations. They also include specialties like big data, advanced networking, and security.
The starting optional level is "foundational." This is only available for a generic "cloud practitioner" program. Amazon defines foundational as an "overall understanding of the AWS Cloud. Prerequisite to achieving Specialty certification or an option start towards Associate certification."
For more technical role-based certifications (developer, architect and operations), AWS has associate and professional level. Associate is a prerequisite for professional.
The Steps
Getting one is simple, you schedule an exam in the field you want to pursue. Obviously, though, training is necessary to pass the exam. Amazon lists recommended paths to prepare for these exams.
Amazon offers training classes for each subject. Users can take the classes live online or in person. The classes take 3 days with options in over ten languages.
After completing the training, Amazon suggests reviewing an exam guide and sample questions. They list relevant whitepapers and have a practice exam to help study. After an adequate amount of studying, you can simply schedule an exam.
Why Get One
Based on the number of users, AWS is the top dog when it comes to cloud infrastructure providers. Azure and Google Cloud Platform are catching up, but it's impossible to ignore the gap between AWS and its competition.
Even if your company doesn't use AWS, having this certification looks great on a resume. The same applies to GCP and Azure. Having exposure to as many cloud platforms as possible is crucial, as many companies are moving to hybrid or multi-cloud environments.
Latest posts by Doug Atkinson
(see all)