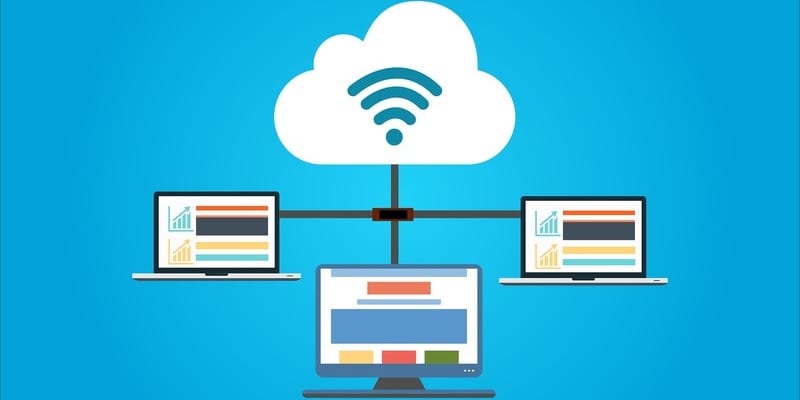 Cloud managed service provider Rackspace recently announced that they were expanding their hybrid cloud portfolio to help their customers accelerate IT modernization. The expansion consists of five new offerings and integrations for Rackspace's managed hybrid cloud services. Through these new capabilities, Rackspace hopes to improve their ability to help clients migrate from their legacy deployments to a hybrid cloud environment.
Rackspace's new hybrid cloud integrations include managed VMware Cloud on AWS and advanced Kubernetes and container services. For users who operate both a VMware-managed private cloud deployment and VMware Cloud through AWS, Rackspace offers migration and mobility services between the two environments. They also are providing services to help users integrate containers into their cloud strategy by modernizing and configuring their applications for containerization.
"We are in the midst of a significant hybrid cloud movement with over $1 trillion of spend allocated toward cloud and associated IT services," said Vikas Gurungunti, Rackspace's EVP and GM of Solutions and Services. "Our new set of advanced hybrid cloud services, backed by our industry leading service blocks framework, provide customers the expertise necessary to help navigate through their hybrid cloud journeys, from determining their cloud objectives through transforming and securing their application environments using containers and cloud-native technologies."
The other new capabilities that Rackspace is offering are advanced cloud-native support to help develop and release cloud-native projects, as well as Rackspace Managed Security (RMS) Service Blocks that provide managed security services for VMware and AWS, among others. In addition, Rackspace released an Integration and API Management Assessment sheet to help businesses understand the current state of application and data integration across their organization.
---
Running a cloud environment and need help managing the cloud services you use? Our MSP Buyer's Guide contains profiles on the top cloud managed service providers for AWS, Azure, and Google Cloud, as well as questions you should ask vendors and yourself before buying. We also offer an MSP Vendor Map that outlines those vendors in a Venn diagram to make it easy for you to select potential providers.
Check us out on Twitter for the latest in Enterprise Cloud news and developments!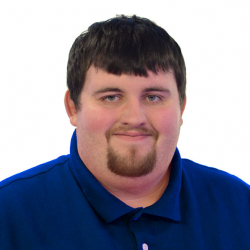 Latest posts by Daniel Hein
(see all)