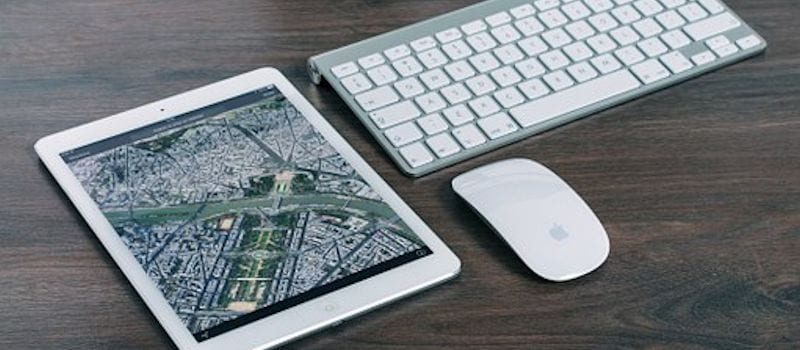 The enterprise content management (ECM) space is evolving this year and it's important for the enterprise to stay up to date on the latest trends. Let's take a look at where the market is potentially headed, what the changes could mean for your business, how to select the right tool and optimize its success within your business.
The changing marketplace
The market changes were kicked off early in the year by Gartner, who announced that the Magic Quadrant for ECM would be called the Magic Quadrant for Enterprise Content Services (ECS) going forward. Alternatively, popular analyst house Forrester prefers to use the term transactional content services (TCS) and AIIM likes the term intelligent information management (IIM).
In the past, users focused on solutions that provided archiving and retrieval, records management and basic workflow functions. Now, users are looking for a tool that delivers content in context and embedded analytics. Users also expect the tool to provide flexible business processing, collaboration, and embedded cognitive features. Plus, it should have the capability to be deployed on the ground or in the cloud.
Platform capabilities
The capabilities of an ECM tool are "designed to manage the process of extricating content that's trapped in documents, media files and database silos, connecting the information together, and making it available for human understanding, inserting it into business applications, or securing it according to industry and government regulations," IBM  reported.
And according to the vendor, most use ECM tools are used to "activate business content and put it to work." The company has designed a series of webinars that focus on this specific space and aim to get users focusing on what an ECM platform can do for a business, instead of the name. The webinars start on Aug. 2 and run until mid-September. Click here for more information and to register.
Building blocks 
An ideal ECM platform goes beyond scan, store and retrieve solutions and fits together with six categories, according to Hyland. Those categories are capture, process, access, integrate, measure and store. Ensure that your ECM tool has these building blocks so you are able to create the best strategy and roadmap for your organization:
Capture. According to Hyland, your ECM platform should have the capability to capture any file type from any location. Once a document or file is captures, the tool should then classify your docs automatically.
Manage. A good ECM will optimize your processes and boost productivity and efficiency.
Access. An ECM product should enable remote or on-prem users to get to their important documents quickly, with ease.
Integrate. The platform should be able to integrate easily with the rest of your vital business applications.
Measure. Use your ECM solution to analyze and report on the information within your solution. This should not mean including your IT admins.
Store. The tool should offer affordable redundancy of your data, according to Hyland, and retention policies.
Customize your own roadmap
IBM provided a content platform roadmap that kicks off with a container based deployment. The company says an ECS tool should bring people to content to workflow in a way that knowledge workers are seeing the information that they need.
If you'd like to digitize your business, you must first ensure you can deploy the following, according to IBM:
Cognitive document capture
Mobile capture, content access, and work processing
Unified content management
security features including encryption and redaction
Workflow automation
Electronic signatures
Once you find an ECM tool that meets all of these requirements and your tool has been deployed, you can get to work on taking advantage of all those features. Implement policies around each of these steps in your own roadmap and cater your strategy to your business.
Now watch this video, provided by M-Files, that shares more information on this space and how to future-proof your ECM strategy:
Latest posts by Doug Atkinson
(see all)