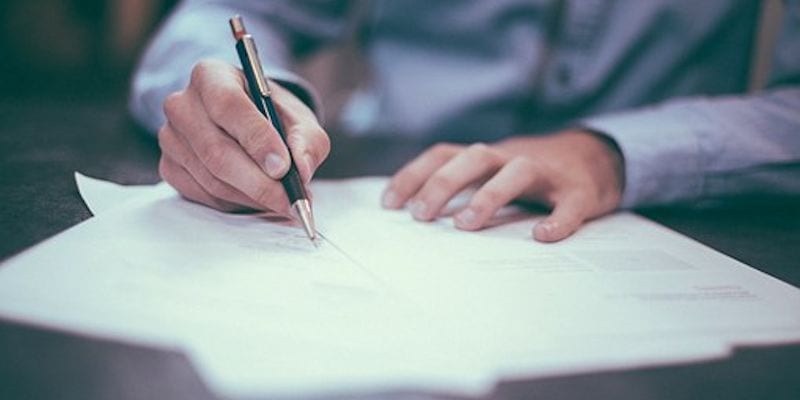 Hyland just unveiled a new Contract Management Point Application within the OnBase by Hyland enterprise information platform. The new product is a packaged solution that offers a flexible contract management offering to "centralize access to information and automate routing, reviews and required tasks with an accelerated implementation time frame," according to a release from the company.
The new tool reportedly offers simple deployment and pre-configured functionality, which allows users to quickly expand traditional contract management requirements and take advantage of key features that aim to enhance user experience.
The vendor provided the following key features of its new offering:
A built-in clause library that allows users to quickly draft and modify contracts with pre-filled and approved clauses
An intuitive administrative panel permitting users to monitor contract lifecycle progress and status – delivering easily modifiable process flows without needing IT support
An integration with DocuSign and ShareBase by Hyland for secure collaboration and eSignatures with third parties
Reporting dashboards to see real-time updates of the status of each contract
Rapid deployment time frames and minimal service requirements to install
After a user creates a contracting process, they are able to track, comment and assign tasks throughout the contract lifecycle. OnBase will manage the request whether the contract requires a quick or multistage review process. Each contract type can be configured with its own milestones, steps and actions, which should reportedly help businesses streamline processes.
"In our pursuit of the best possible customer experience, Hyland has been diligently working to develop business-specific solutions that are intuitive for end users, easy to deploy and faster to extend the value that OnBase already brings to organizations," said the company's Vice President of Product Management Scott Dwyer in a release. "Every feature within the new OnBase Contract Management Point Application is designed to help legal, procurement and contract professionals better manage their individual contract processes – from request to execution and renewal – with little to no technical experience needed."
Latest posts by Doug Atkinson
(see all)