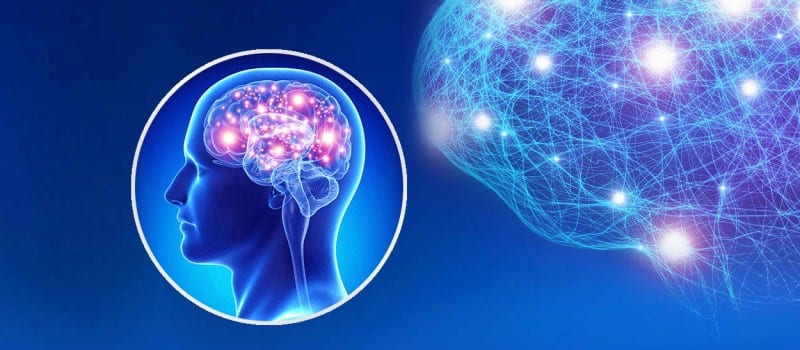 As our current understanding of ECM begins to expand, the industry needs to utilize new technologies and thought processes in order to lay the footwork for the years to come. Below are six notable ECM industry insiders that we consider to be "thought leaders"; visionaries that are keeping one eye on the future while helping today's businesses find better and more efficient ways of managing their information.
---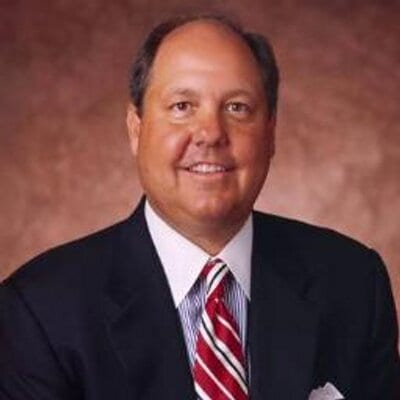 Rick Taylor is currently the President and Chief Operating Officer for Konica Minolta. In 2013, he was named "Executive of the Year" by The Cannata Report for the third consecutive year. Before joining Konica Minolta in 2008, Rick Taylor served as as President and CEO of Toshiba America Business Solutions, where he received three "Executive of the Year" awards in 2001, 2003, and 2006. Konica Minolta, established in 2003, offers ECM products that connect enterprise information and establish a central collaboration platform.
"As technology enhances the ability to work anywhere and at any time, our focus and our biggest challenge is to stay ahead of the curve and adapt our business to support the future workforce's changing work styles." – Taylor
---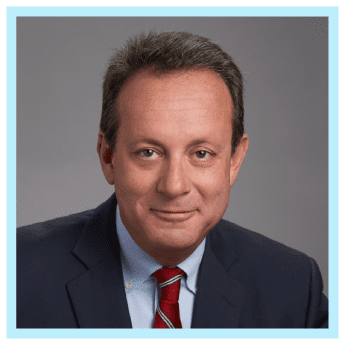 Jim Geary is the executive chairman of the M-Files Board of Directors and President of M-Files Inc.. With over 25 years of IT vendor management experience, Geary has successfully launched and scaled multiple venture funded enterprise, information security, network, SaaS and start-ups from inception through IPO, achieving substantial returns for investors. Prior to joining M-Files, Geary worked in leadership positions of multiple venture-funded start-ups including Pedestal Software and Haystack Labs. Jim earned his MBA at Boston College and holds a master's degree from the University of Maryland.
---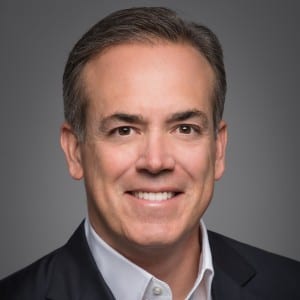 Jack McDonald founded Upland in 2010, after serving as the chairman of IT Consultant, Perficent, Inc. for ten years. Jack is a winner of the Ernst and Young Entrepreneur of the Year Award and is actively involved in his community. He currently serves as the chairman to both the Greater Austin Chamber of Commerce and  PeopleFund, a community development loan fund for low-income entrepreneurs.
---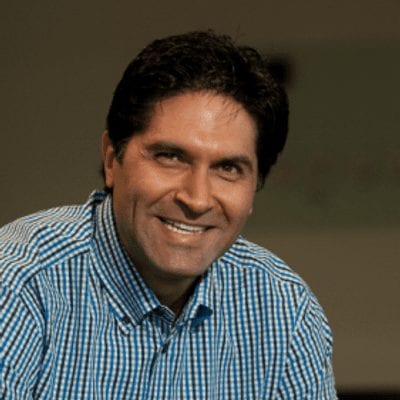 Firas Raouf is the CEO of Everteam and oversees much of the company's global expansion efforts. Before working at Everteam, Raouf worked at a multitude of tech startups, which he says gave him greater insight to how companies start and grow. In addition to Everteam is now based across Asia, Europe, Middle East, and the U.S. The company recently acquired BPM vendor, Intalio, as part of their long term strategy to expand into North America. Raouf holds a masters in Engineering Management from the Thayer School at Dartmouth College.
---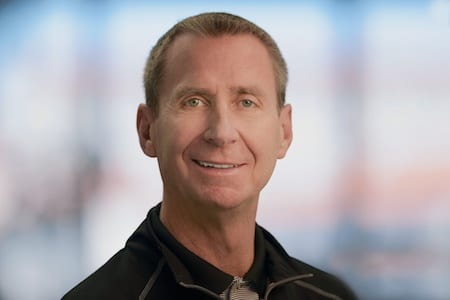 Doug Dennerline has been the CEO of Alfresco since 2013, providing the company with years of enterprise cloud experience. Dennerline sees the cloud as being an incredible opportunity for growth in the field of content management and sees itself to be in a unique position to be an enterprise cloud leader with their unique hybrid ECM model; an approach that could ease transition to the cloud.
"We want to give people the ability to join the cloud when they or stay on premises. We want to help them stratify their content strategy across both as well." –Dennerline
---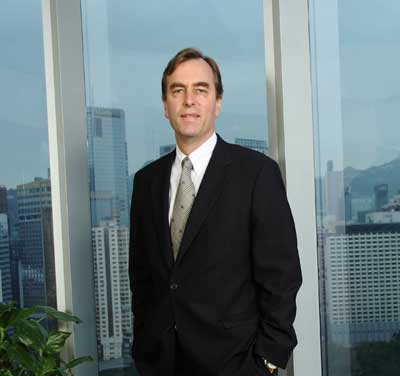 Chris Wacker was named as the CEO of Laserfiche in 2014, after serving as the company's executive vice-president since 2011. Chris Wacker has nearly thirty years of experience in the ECM industry, since joining Laserfiche in 1987.
""Leading organizations recognize that the ability to integrate data across multiple applications translates into increased information accuracy, worker productivity and job satisfaction. " – Wacker
---
Latest posts by Tess Hanna
(see all)