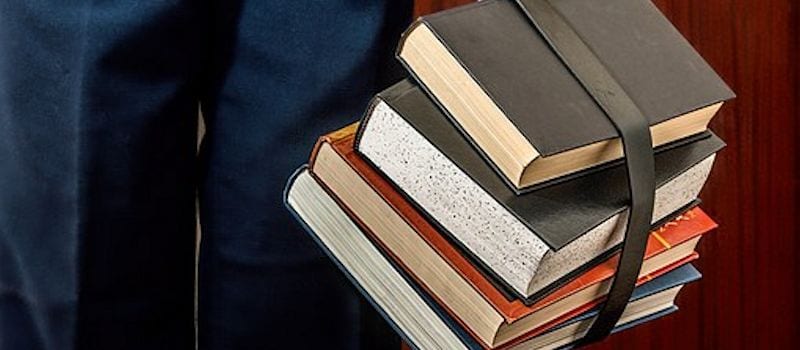 Educational institutions have a vast amount of data and content, meaning an enterprise content management (ECM) solution could be vital to these organizations, and not just for transcripts.
According to the OnBase blog, the higher education space has placed focus on content collection around admissions and financial aid.
"Those offices collect detailed documents and access OnBase easily within their CRM and SIS systems," the blog said. "Meanwhile, transcripts continue to demand a simpler process. We have improved how we send transcripts from the institution, but we need to keep working toward faster processing when we receive them."
The post went on to say that having such a narrow approach decreases the amount of impact and ECM solution can have on an institution.
"Not thinking of the enterprise and using too narrow a scope sidelines significant opportunities for cost reductions and efficiency improvements," the post said. "It also shortchanges us on the path to a full digital student record."
Various benefits stem from an educational institution investing in an ECM system, including the ability to digitize, warehouse lease cost savings, a decrease in governance issues with control of access and circulation of content, the use of electronic forms that live in your student portal, and the simplification of audits and accreditation. An ECM tool also often means efficiencies gained through faculty and staff having the ability to see student histories in their entirety.
According to the OnBase blog, taking the focus off the value of document management in an educational institution can sometimes mean that you put money into niche solutions instead of an enterprise platform. This often leads to a scenario where institution records are managed by more than one system or just left on paper.
There are various places where an enterprise platform can give efficiency a boost, lower costs and help with compliance and "there are effective starting points for an information management strategy across the institution that goes beyond the student," according to the blog post.
Better policy control and easier compliance
Deploying an ECM solution means you are easily able to manage the version control, distribution, and reading compliance of all policies and standard operating procedures by digitizing processes. And knowing when your staff has read policies makes it easier to meet compliance goals.
If you're able to automate your employee on-boarding process, you can get rid of manual folders for employees and possibly even your HCM solution.
A good ECM suite will provide "holistic content management from a single software stack" and allow you to manage content from a single repository. A good ECM tool reportedly brings the same benefits to various types of departments.
"My advice to customers embarking on an ECM procurement is to make sure the system is capable of managing all of your content, not just the student content. CIOs I talk with regularly remind me that our higher ed customers benefit from the demands all our verticals place on our solutions – from security to integration to mobile and cloud capabilities," according to the post.
Latest posts by Doug Atkinson
(see all)