Cognitive Capture Could Be the Next Step in ECM's Evolution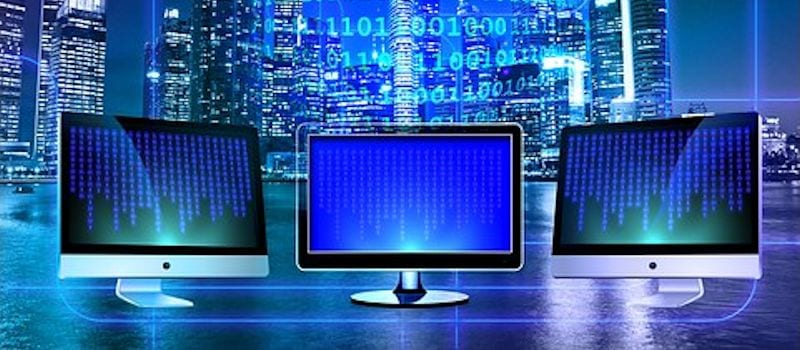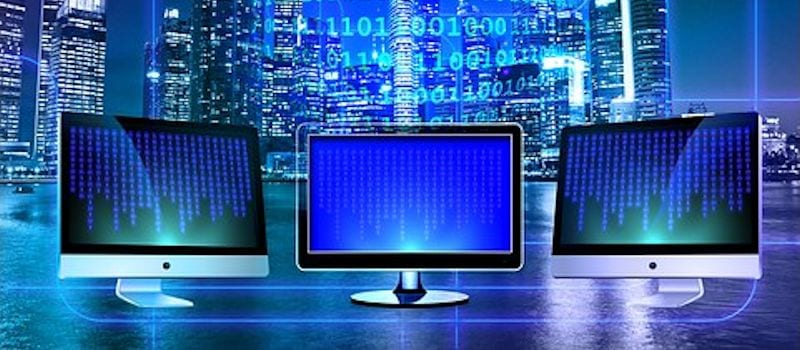 Hyland believes cognitive capture, an intuitive technology, could be the next step in the evolution of enterprise content management (ECM).
Optimal Character Recognition, or OCR, was the first piece of this tech puzzle, according to a Hyland blog post. OCR enables software to scan a document in search of a certain piece of information. The technology is able to go through various templated forms and extract data including phone numbers, invoice numbers, company names and more. However, templates often change and therefore created issues. Enter cognitive capture.
This technology doesn't search for fields, it looks for specific language.
"For example, the software 'looks for' things like order and invoice numbers, or for specific language – and various iterations thereof. 'P.O. Box,' 'PO box,' 'P.O Box,' and other versions might be included. These are classified as 'regular expressions.' The number of expressions is limitless, and the lists can be easily augmented by system administrators," according to the blog post.
That kind of technology can be utilized when it comes to ECM solutions. Currently, ECM can read a document as well as search for and find information. It can also identify and extract data that may be vital to an organization, without the staff ever being aware of it.
ECM originated as a tool to convert paper documents into electronic files, but it has become a way for businesses to collect their data and then make it searchable and shareable. Hyland believes that cognitive capture is the next step in ECM's transformation.
"Adopting an ECM solution is a dynamic first step in terms of getting a handle on all of that data. Cognitive capture is changing the game," according to the post.
Click here for more details on this. And if you need more information about ECM tools, check out our buyer's guide below.
Latest posts by Doug Atkinson
(see all)