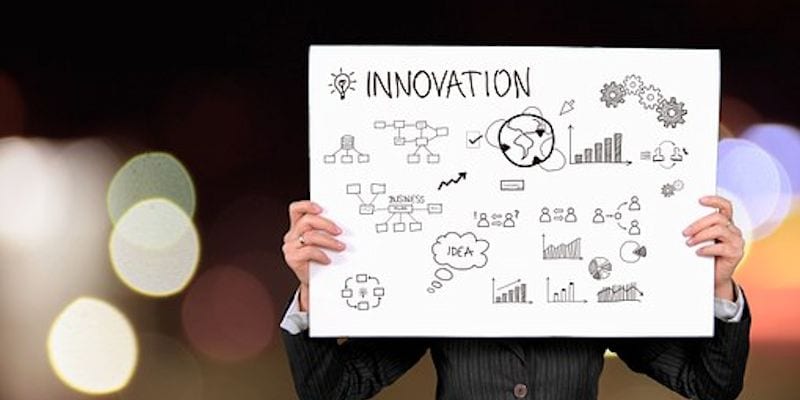 The enterprise content management (ECM) market is evolving; in early 2017, Gartner announced that it had plans to rebrand the ECM Magic Quadrant report, which is now focused on content services platforms (CSP). That announcement was the catalyst to the many changes that took place in the space, including some vendors tweaking and revamping solutions.
Let's take a look at what influencers are saying about the ECM market and what changes you should look for in the coming year:
Any Device/Anywhere Access
President and CEO of Hyland Bill Priemer said two areas should be highlighted, including any device/anywhere access to content and security, according to CMSConnected. As the number of mobile devices and workers continue to grow, these two areas of focus are becoming more prevalent. And it's vital that remote workers have access to corporate documents at all times.
"In this mobile, connected world, where everything is electronic and the speed of business is constantly accelerating, content services enable organizations to keep pace — to work toward the promise of true digital transformation. Many of our customers are taking digital transformation to the next level," Priemer told CMSConnected. "Where the first wave saw businesses looking for ways to go paperless and automate transactional processes, customers are now using their ECM systems to develop purpose-built applications that replace niche solutions and reduce IT sprawl. With a content services platform like OnBase — which incorporates not just ECM, but BPM, case management, and secure file-sharing capabilities — organizations have a toolkit they can use to tackle a wide range of information and process management challenges."
Artificial Intelligence
Nuxeo's CMO Chris McLaughlin reported several ECM trends, including the emergence of artificial intelligence (AI) and machine learning. He says both will aid in the delivery of content to knowledge workers.
"The emergence of artificial intelligence (AI) and machine learning to better describe unstructured information (content) and to enable CSPs to be more predictive and accurate in the way that they deliver content to knowledge workers," he told CMSConnected.
Gartner reported that 40 percent of new business applications deployed by providers will incorporate AI features by 2021.
Information Governance
Alfresco's Vice President of Product Marketing Chris Wiborg highlighted information governance, saying that many will start moving this up on priority lists as new regulations start to emerge.
"New regulations are popping up all the time that bring a different focus to the table: global ones such as GDPR, as well as ones that are very specific such as 23 NYCRR 500.  So, I'd predict a renewed focus on information governance in the days ahead, even if that's not a particularly new topic," Wiborg told CMSConnected.
Contextual Content
The Director of Operations at Laserfiche Catherine Wilson noted that many innovations in this space will come after an increase in demand for contextual content paired with changing approaches to interacting with content.
"We are already seeing organizations rethink the way they create and collaborate to transform their daily operations. Simple adjustments—such as adding mobile task notifications—add a new dimension of real-time data that positions them for faster and more accurate content services. Similarly, more and more organizations are embedding content services into other line of business applications using integration tools such as Laserfiche Connector," she told CMSConnected.
Latest posts by Doug Atkinson
(see all)