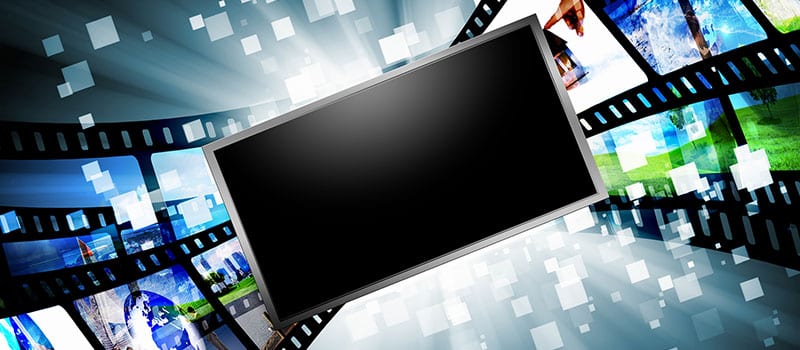 With the enterprise content management (ECM) space constantly evolving, it's important to stay up to date on all of the latest trends and best practices. And we know you can get overwhelmed with white papers, e-books and more, so we wanted to make this as easy as possible. Kick back, relax and take a look at the list of top ECM videos below.
---
Webinar: ECM's Future Part II – Cloud content management & governance

John Frost, vice president of sales for Integro, talks about ECM's future in this webinar. He also touches on the impact the space will have on Information Governance. "ECM vendors are moving platforms to the cloud, cloud governance applications are beginning to enter the market, and companies are demanding 'componentized' content management, strong security, ease of use, friendly UI, and portability," according to the video's description.
Click here to watch.
---
Webinar: Future Proof Your ECM Strategy
This one-hour webinar features a guest speaker, Principal Analyst at Forrester Research Cheryl McKinnon. She takes a look at the changing ECM space and talks about how vital analytics can be for your business, along with the intelligent use of metadata.
Click here to watch.
---
Enterprise Content Management (ECM) – An introduction
This webinar was recorded for those who are new to the ECM arena. It features an introduction to ECM and provides an explanation on the building blocks of the space.
Click here to watch.
---
Webinar ECM Marketplace Trends
In this video, RSG Research Director Apoorv Durga delivers a tour of the ECM space. The video also shares the latest trends that are impacting the marketplace along with a summary of key vendors.
Click here to watch.
---
Automate Your Business Processes With Technology – Enterprise Content Management 101
This 30-minute educational webinar shares the basics of ECM, the six key pillars of successful process automation, how to streamline processes within AP & HR, and how to get started with a process overhaul.
Click here to watch.
---
The Top 10 Best Resources: Content Management
If you're still interested in traditional resources, we've created this video for you that breaks down the top 10 best places to go for ECM research. In under 3 minutes, I tell you the best and most informative tools to utilize for ECM knowledge.
Click here to watch.
---
Latest posts by Doug Atkinson
(see all)