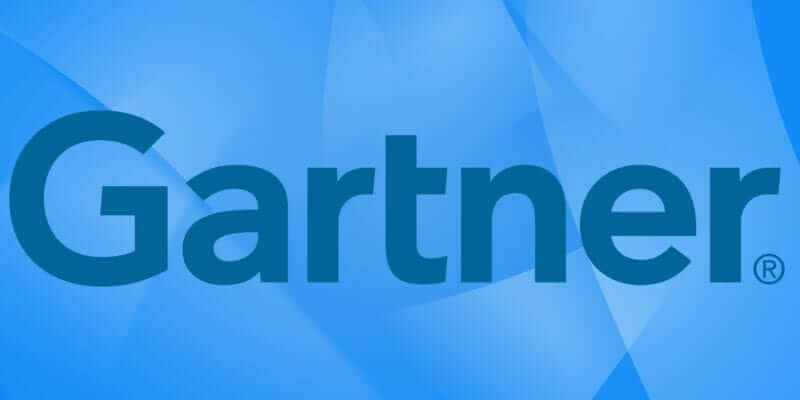 In a note to clients, research analyst firm, Gartner Inc. recently announced that it is retiring the Web Content Management Magic Quadrant. Additionally, the companion "Critical Capabilities" report will also no longer be released. The reason for this, according to Gartner, is that the Web Content Management (WCM) market "has reached its maturity with products becoming more homogenized…Client demand has been shifting from WCM to the broader scope of DXP (Digital Experience Platforms)." 
Does the end of the Web Content Management Magic Quadrant mean the end of WCM altogether? In short, no; providers will, of course, continue to offer WCM platforms. However, retiring an industry report that has been coming out for 20 years is significant. 
In a press statement, Irina Guseva, one of the authors of the former WCM Magic Quadrant and senior research director focusing on WCM and DXP said, "it's not the death of WCM. It's the birth of WCM to a new definition of a content management system. Because now it's not only the web, obviously, that we need to tackle when you have Alexa, chatbots, and different devices, modalities, and channels. Content is not dying. It's just turning into an original idea of a content management system that's intended for different content types and now for different channels."
This change comes on the heels of Gartner's 2017 shift from "Enterprise Content Management" to "Content Services Platforms." The difference between ECM and content services boils down to a centralized approach versus a more universal one. The goal of ECM is to accomplish a range of operational goals through the use of a single centralized platform. On the other side, content services are meant to improve efficiency by relying on multiple strategies and tools. The reason for that change, (the evolution of content and technology as a whole,) directly relates to Guseva's comment on the end of the WCM Magic Quadrant.
Because today, a larger number are consuming content outside of a website, there have been significant changes in the approach to content delivery. This has resulted in native content management capabilities expanding into the DXP space, practitioners wanting WCM technology built on Mesh App and Service Architecture (MASA), microservices, serverless, and containerized architectures.
Guseva continued, stating, "the interest in buying 'WCM only' is declining, and when [buyers] do come to that decision, it's very hard for them to differentiate between all these vendors and products. There are thousands and thousands of them. And that leads to the homogenization of WCM features and functions. Our analytics show us the general interest in inquiries and readership for WCM is declining and the interest in DXPs is increasing."
The end of the WCM Magic Quadrant does not mean that WCM will suddenly disappear; WCM platforms will be necessary for a long time. Though DXP tools may offer a wider range of functionality, they might not offer the same specificity that WCM products can provide customers.
In its note to clients, Gartner stated that it will be replacing this Magic Quadrant with a Gartner Market Guide, which will offer coverage on the WCM market but not to the same extent as a Magic Quadrant. The Market Guide will potentially be released in July.
To learn more, click here.
Latest posts by Tess Hanna
(see all)