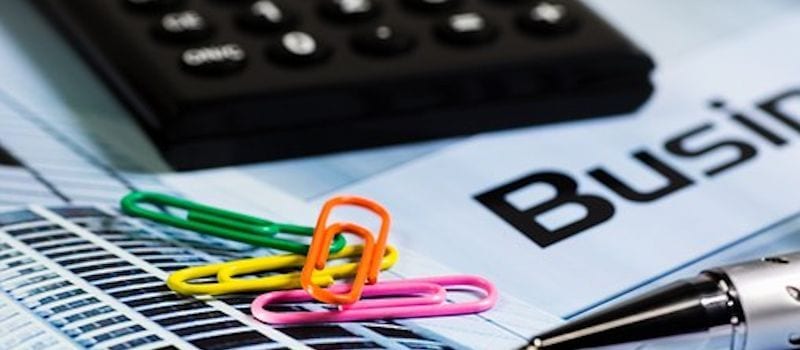 Organizations across the globe rely on an Enterprise Content Management (ECM) system in order to prosper in a digitized world. And keeping an eye on what's happening in the space is a crucial element to an organization's success.
According to Nicholas Delaveris, partner director at M-Files, finding the right solution can be a daunting task, especially given that some already have a tool in place and can't afford an upgrade.
"Most businesses that have already invested in an ECM system don't have the luxury of replacing it. Instead, they've stacked ECM solutions on top of each other and are now looking at how to deal with an accumulation of systems and content repositories," Delaveris told IT Brief.
Delaveris highlighted some key trends he expects to see emerge in 2017:
Single repositories are no longer
Delaveris says a single repository is no longer beneficial, and many businesses have more than one system and repository in place.
Content should be easy to find and access
Jump on the ECM bandwagon and get the capabilities, including mobile access, necessary to thrive. Don't get stuck depending on network folders.
Uptick in compliance challenges
The Privacy Act and general security awareness means most users want to treat data and content responsibly, but risks related to information breaches and non-compliance are everywhere. Be aware of that.
The future is the cloud
While most have a loose understanding of cloud-based technology, some organizations have yet to implement a cloud platform due to security concerns. However, security provisions and controls implemented by cloud providers are often more beneficial than anything a business can do by itself.
From storing content, to gaining insight from it
Delaveris says it's more important to focus on what your content is and what it means for your business's needs instead of where it is. That allows one to gain and implement insights from content.
"To be truly effective, content management must be based on what the content is and not where it is stored. A metadata-based approach to ECM approach is the key to connecting systems and repositories," Delaveris told IT Brief.
He went on to say, "With this approach, information is not tethered to a specific location – it can be accessed and synched between various systems and devices with no duplication of content. Metadata-driven ECM eliminates information silos and breaks down the barriers between employees and their information."
If you need more information on implementing an ECM tool, check out our Buyer's Guide.
Latest posts by Doug Atkinson
(see all)