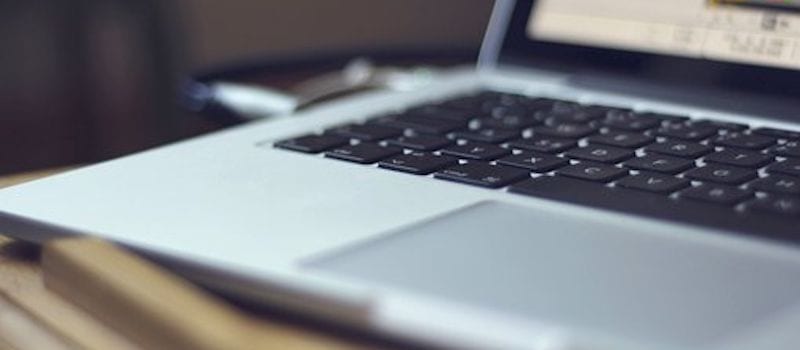 About 65 percent of companies wouldn't be able to keep their doors open if they were forced to close for a week, according to a Konica Minolta blog post. The post went on to say that less than 5 percent of companies are completely prepared to handle operational setbacks.
It's vital to have a disaster recovery plan in place to ensure business continuity and the post reported that document management software offers a backup plan that can protect your organization and help get a business up and running again after a catastrophe.
Deploying a document management tool will reportedly keep your business open by making sure the following three items are intact, according to Konica Minolta:
Security
Something every business dreads is losing data. Document management software puts your data in a secure place and only allows access to certain employees.
"With a Test Server in place, administrators can confidently test all aspects of their document management system outside of their production environment as added insurance for the safeguarding of day-to-day document activities," Konica Minolta reported.
Compliance
Compliance requirements can take a lot of time and resources to meet, and they vary by industry. Compliance mistakes can mean fines or the loss of a license. Document management software reduces these risks as document history can be recorded, which gives managers a timeline of views and workflows. Plus, retaining record schedules can be automated along with notifications, which helps meet deadlines.
Efficiency 
The ability to share information and collaborate is increased with document management software. Cloud-based document management enables users to access files remotely from a mobile device, which reportedly speeds up production. Documents are backed up, secure and accessible to increase business continuity.
Utilizing a document management product that's customized to your business means you're as prepared as you can be for the next disaster that heads your way without warning.
Latest posts by Doug Atkinson
(see all)