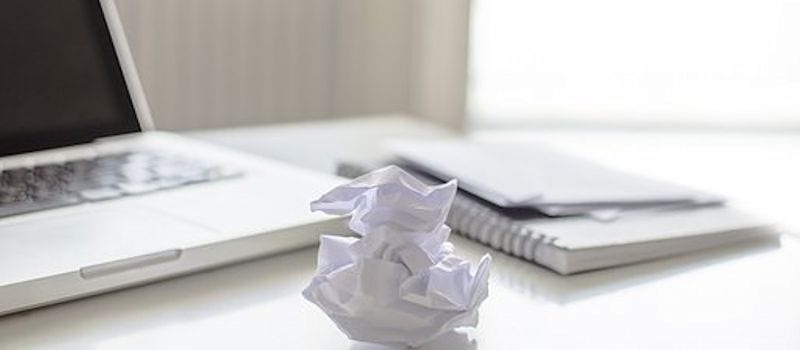 Digitization was certainly a hot trend in the enterprise in 2017 and we don't expect it to go anywhere anytime soon. However, unlike other buzzwords, this one is making waves in the enterprise.
The transition from paper to a digital workflow has the ability to completely restructure how organizations work, according to a Xerox blog. A digital transformation could save your business money and allow it operate in a more efficient way. This kind of transformation could create an even better experience for your end users, if you have them. Organizations that are going through, or have already gone through, this transition can utilize it as a way to get a leg up on the competition.
This kind of transformation is not just for large organizations. Documents are vital to at least 40 percent of business processes whether the organization is small, medium or large, according to Xerox.
Finding value in digitization
Xerox completed a comprehensive international study, The State of SMB Document Management, which found that SMBs are making progress when it comes to digital transformation and they are looking to gain value from it along with saving money. A French IT manager told Xerox that "digitization allows companies to save costs and generate revenues and if we implement an internal process, it will make our work easier and improve accuracy."
It's important to understand that digitization encompasses more than just converting paper documents to digital versions. While that helps with storage costs and document sharing, it's only one piece of the digitization puzzle.
"True digitization involves creating an end-to-end digital solution that includes document routing, storing, sharing and printing. It incorporates mobile print and cloud solutions, as well as state-of-the-art security," Xerox reported.
Digitization also automates complex document workflows with the press of a button. For example, your MFP could scan a document, send it to the interested parties and then archive it in the cloud.
The Xerox survey found that small to medium-sized businesses are ready for this next step and are aware of the potential digitization has for an organization, no matter the size.
Latest posts by Doug Atkinson
(see all)