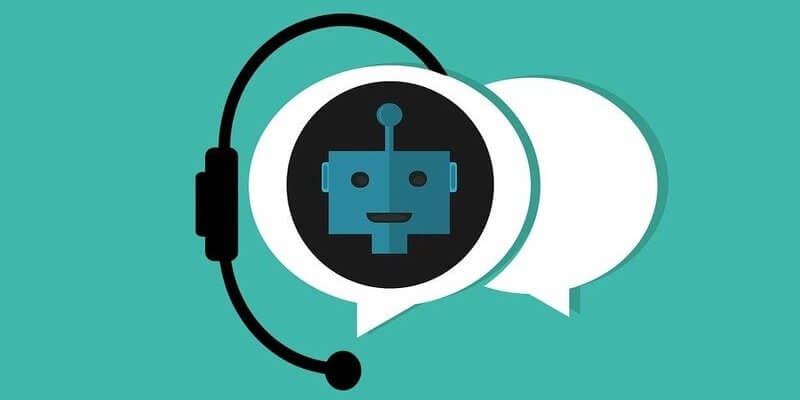 Laserfiche has announced the availability of workflow bots, new features that enable businesses to take advantage of expanded Robotic Process Automation (RPA) capabilities within the Laserfiche platform. Laserfiche workflow bots provide a no-code solution to automating repeatable clicks and data entry actions across applications, critical for organizations looking to build more complete, end-to-end solutions.
Our
Buyer's Guide for Content Management
helps you evaluate the best solution for your use case and features profiles of the leading providers, as well as a category overview of the marketplace.
Laserfiche delivers a full set of Content Services Platform (CSP) capabilities in on-prem and Software as a Service (SaaS) offerings. The provider offers users reporting and compliance capabilities, which enable them to optimize business operations. Laserfiche's extensive set of content services capabilities allow users to deploy a traditional content management tool with innovative business process solutions for digitization.
Laserfiche users will have the ability to utilize workflow bots to mimic repetitive manual tasks — including data entry, logging in and out of systems, and filling out forms — alongside pre-existing process automation capabilities to help fill integration gaps and improve employee productivity. Organizations that rely on legacy systems or third-party external sites for day-to-day operations, but currently do not have a way to integrate them can deploy workflow bots to work between applications, syncing data, and processes without human intervention. As businesses continue to look to automation for handling manual, routine tasks, employees will be empowered to do more productive work.
In a press statement, President and Chief Technology Officer at Laserfiche, Karl Chan said, "businesses and employees alike want their time back from monotonous tasks to be more productive, more effective, and more innovative. We're excited to introduce RPA capabilities to the Laserfiche platform to supplement human employees' capabilities and open up new opportunities for efficiency and innovation, giving our customers a competitive edge."
Additional benefits of Laserfiche's new workflow bots features include increased productivity, improved consistency and accuracy, low technical barrier, consolidated data and functionality, and easy implementation.
Learn more about Laserfiche.
Latest posts by Tess Hanna
(see all)