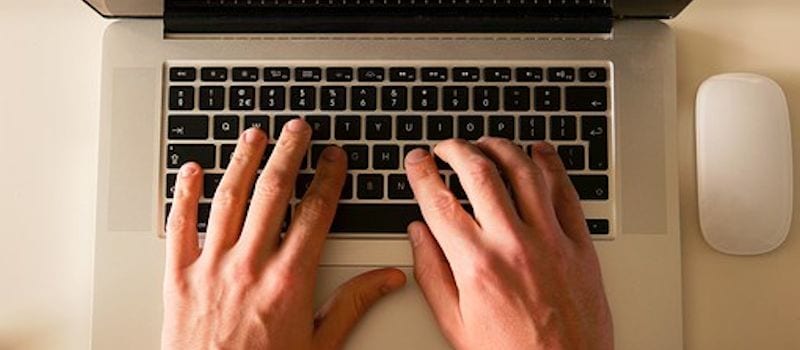 The Enterprise Content Management (ECM) market saw a lot of changes in 2016, and 2017 is shaping up to be a year of transformation as well.
Top ECM provider OpenText recently swallowed up another large player in the market: Dell EMC's Enterprise Content Division, and that included Documentum. Plus, Lexmark was acquired by Apex Technology in a deal that separated their Enterprise Software group. The deals gave execs in the industry a reason to look twice at the ECM market.
The definition of ECM has evolved, according to workflowotg.com, from a term used to describe solutions with various capabilities that manage content to a tool that emphasizes a need for a more flexible approach to content management that is personal and based on context, according to Gartner.
So, going into 2017, keep a close eye on these trends in order to figure out how to utilize ECM and get the maximum amount of benefits after implementation:
New Regulations May Mean Compliance Challenges
Keep an eye on the various new regulations that were launched last year and ones that will go into effect this year. The new General Data Protection Regulation (GDPR) is one of them and important for organizations that manage personal data of European Union residents. Data Protection Officers now have new challenges and will have to organize data as well as integrate procedures that allow for the data to be portable.
Uptick Expected in Hybrid Cloud Deployments
Forrester says cloud adoption will grow in 2017, as 59 percent of decision makers have said they have plans to utilize a hybrid cloud model. Companies will be looking to increase efficiency levels as they grow their computer resources in order to keep their customers satisfied.
Hybrid-cloud based ECM tools have already become trusted options for businesses looking to manage parts of their content in the cloud while keeping other, more sensitive items on-prem.
Enterprises Will Finally Put Mobile First, If They Haven't Already
Mobility has and will continue to change the way we work. And it's been said that there will be 6.1 billion smartphone users around the world by 2020, leaving only 30 percent of the population without one. Therefore, a more detailed approach is necessary for using mobile technology in the workplace. It hasn't happened on a large scale yet given that companies haven't armed their employees with enterprise software apps that meet the criteria of modern consumer mobile apps.
But a change is expected in 2017. More businesses are starting to learn that their staff needs mobile apps that offer simple, functional tools that they use on their own personal devices.
ECM platforms that work on mobile will become more popular in 2017 and will offer workers the opportunity to access corporate resources anytime and anywhere.
Use these trends to help plan your content strategy for 2017, and if you're looking for a new provider, download our ECM Buyer's Guide. You can also connect with us on Twitter, Facebook and LinkedIn for all the latest news in the ECM space.
Latest posts by Doug Atkinson
(see all)