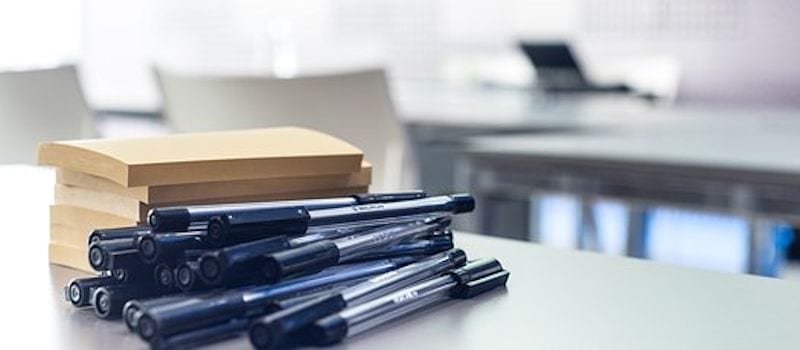 Staying ahead in the enterprise means staying up to date on all the latest trends. Here at Solutions Review, we provide you with the most up-to-date industry news and best practices but also urge you to get out there and do some networking.
Here are a few events you may want to add to your calendar:
Digital Business Process Transformation, Sept. 19-20, Germany
This event aims to offer "effective strategies for disruptive consolidation and renewal of business process in the context of digital transformation," the event website reported. It will feature round table sessions, working groups, lectures and various best practices.
Redefining the Modern Records Manager, Sept. 19, Boston
AIIM President Peggy Winton will head up a lunch and learn event at McCormick and Schmick's in Boston. Records management experts will be there along with many industry professionals.
Connect to Innovate, Oct. 3-4, Netherlands
The two-day event brings together IT managers, business managers, CIOs, CFOs, SAP consultants and project managers to network and learn about new SAP developments and solutions, according to the event's website.
Square 9 Encompass, Oct. 10-12, Clearwater, FL
Square 9 says their event is a "unique, high-level industry conference." The event offers next-gen ideas and the chance to talk with the top execs in the tech world. The three-day conference allows for networking, idea sharing and more.
Acquia Engage, Oct. 16-18, Boston
This event is a "customer conference designed to showcase creative, forward-thinking digital experiences that Acquia customers and partners are creating today, fueled by the power of cloud and open source technologies," according to the event website. The three-day conference offers networking and collaboration opportunities.
IoD Digital Strategy Summit 2017, Oct. 17, London
Learn the latest digital trends and best practices from the most "digitally advanced organizations around." The event will allow you to "add to your professional toolkit the tactics and strategies needed to keep you ahead of the game in the digital economy," the event website reported. It will also allow you to redefine your organization's strategy with various workshops, speakers and more.
CommvaultGO, Nov. 6-8, Washington D.C.
This conference features several well-known keynote speakers and will cover "topics spanning your digital transformation, optimizing your cloud strategy, GDPR and your regulatory compliance needs and much, much more," according to the event website.
Latest posts by Doug Atkinson
(see all)