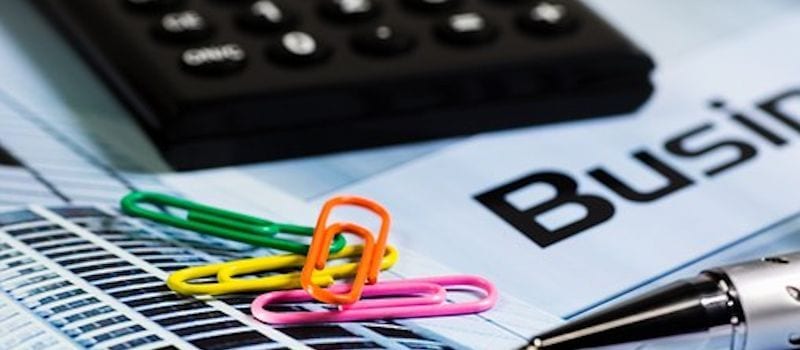 Now that the new year is in full swing, we're taking a look at things that may change in the Enterprise Content Management (ECM) space in 2017. And this webinar from AIIM breaks those alterations down in more detail.
Through their research, AIIM found seven key areas filled with advancements that they say will change the way enterprises manage information. The video also points out that Gartner is doing away with the term ECM, and not because it's unimportant, but due to the fact the term is not fully encompassing.
Here are the seven areas touched upon in the webinar:
ECM reality– multiple repositories
Driven by end users and the business — relevant to companies of all sizes
Compliance and risks everywhere and more complex
Cloud now
Focus on using content & extracting insight
Starts small– metadata core
Apps built on a consistent content strategy
Enjoy!
Latest posts by Doug Atkinson
(see all)