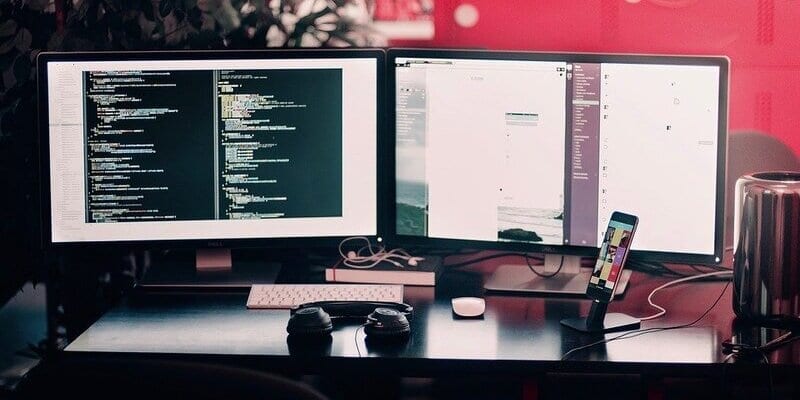 Drift has recently announced the launch of Drift Prospector, a new offering that centralizes data from across your tech stack to provide real-time insights that help sellers connect with more of their buyers faster, helping accelerate revenue for the business. This launch spearheads Drift's growth beyond conversational marketing into a new category servicing both sales and marketing: Revenue Acceleration.
Our
2020 CRM Buyer's Guide
helps you evaluate the best solution for your use case and features profiles of the leading providers, as well as a category overview of the marketplace.
Drift is the Revenue Acceleration Platform that uses Conversational Marketing and Conversational Sales to help companies grow revenue and increase customer lifetime value, faster. More than 50,000 businesses use Drift to align sales and marketing on a single platform to deliver a unified customer experience where people are free to have a conversation with a business at any time, on their terms.
Drift Prospector offers sellers the following benefits:
Know which accounts to focus on: Drift collects all the buying signals on contacts and accounts from across their tech stack to build an engagement score that automatically prioritizes their target accounts.
Identify the buying committee and what they care about: Drift automatically uncovers and centralizes contacts at an account that are engaging with their sales and marketing programs so they know who they should reach out to and what to say.
Sound the alarm when something happens with an account: Sellers will be instantly notified the second someone lands on their site, opens an email, or watches a video so they can engage the person in a real-time conversation. Even if the person isn't around to chat, the seller can easily follow up by sending an email, enrolling them in an Outreach sequence, recording a Drift Video, or connecting on LinkedIn.
"Sellers are not nearly as productive as they should be," says David Cancel, Founder and CEO of Drift. "Nearly two-thirds of their time is spent on activity that doesn't drive revenue. That means an SDR, for example, only has a 16% chance of consistently hitting their quota each month. We built Drift Prospector to solve that pain point. It centralizes the sales reps' work so they can focus on what really matters: driving engagement with the right buyers, at the right time."
---