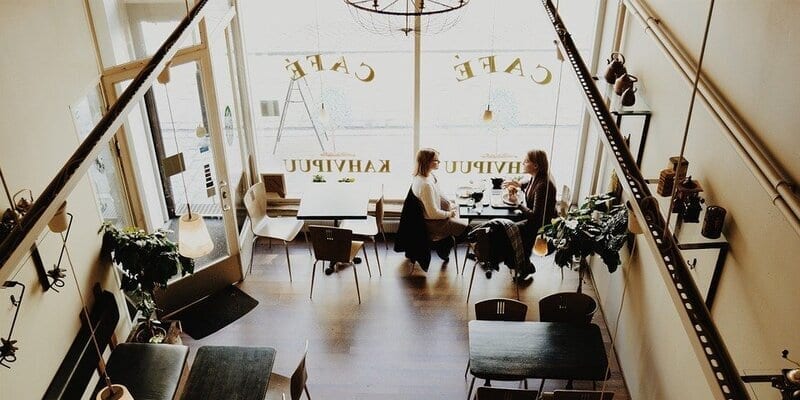 TouchBistro has recently announced its acquisition of TableUp, which is highly regarded for its proprietary guest engagement solution. TableUp's technology will form the foundation of TouchBistro loyalty, the soon-to-be-launched CRM, marketing, and loyalty solution that will be fully integrated with the TouchBistro platform. The product will be rolled out in phases, with an introductory product available in the North American market in the coming weeks.
Our
2020 CRM Buyer's Guide
helps you evaluate the best solution for your use case and features profiles of the leading providers, as well as a category overview of the marketplace.
TouchBistro is an intuitive platform simplifies and streamlines business operations by seamlessly integrating the most essential restaurant tech solutions in one place – including POS, Payments, Reservations, and much more. Designed specifically for restaurants, TouchBistro offers the reliability, functionality, and speed that owners and operators need to run a successful restaurant – helping them increase sales, delight guests, and save both time and money. TouchBistro offers in-depth training and free 24/7 technical support to the over 25,000 restaurants it powers worldwide.
The TableUp guest retention platform empowers restaurants of all sizes to increase customer engagement and reward guests for their loyalty. It enables restaurants to create unified customer profiles that feature insights on customer behavior and spend across all channels, which can be leveraged to drive highly customized campaigns using a built-in marketing solution. Once the TableUp integration with TouchBistro is complete, restaurants will have a holistic view of their customers and will be able to deploy personalized campaigns through email marketing and in-app promotions to drive customer engagement.
"Now, more than ever, restaurateurs need an effective and affordable way to promote their restaurants to new and existing customers so they can bring them back again and again. Through our acquisition of TableUp, we can fully integrate these capabilities into the TouchBistro platform to help restaurants turn one-time customers into loyal patrons," says Alex Barrotti, Founder and CEO of TouchBistro. "The TableUp team are experts in restaurant CRM, loyalty, and guest engagement and, like all of us, are deeply passionate about the industry and the success of their customers. We are very pleased to welcome them to our TouchBistro family."
---