6 Major Players in CRM Customer Engagement Center Platforms, 2021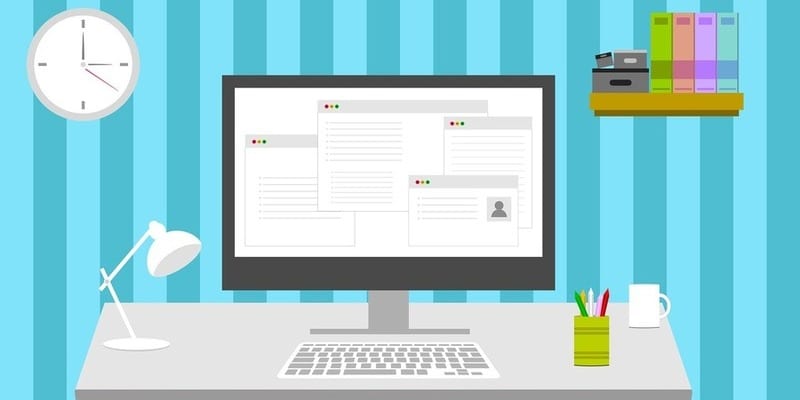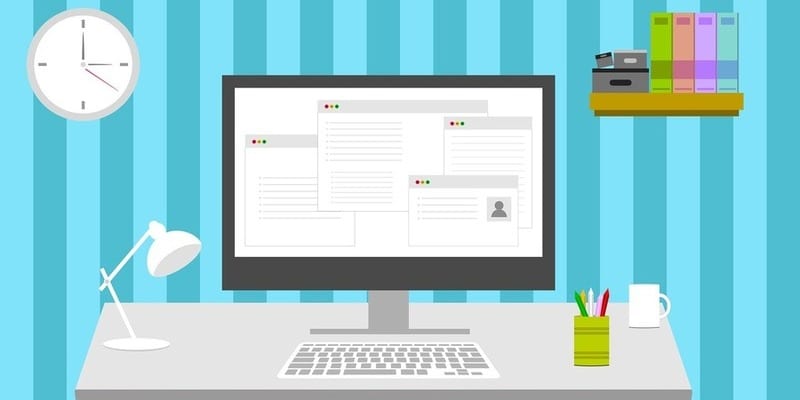 These providers have recently been named major players in CRM customer engagement center (CEC) platforms for 2021 by analyst house Gartner, Inc.
Organizations across industries can use all manner of tools and software to engage and manage their customers. One of those tools is CRM customer engagement centers (CECs), which include various software applications designed to offer customer service and support by engaging with customers intelligently, proactively, and reactively. CEC applications are typically developed around case management records and processes to help companies improve their understanding of customers.
The following six CEC providers were named Leaders in the 2021 Gartner Magic Quadrant for the CRM Customer Engagement Center. The report highlights and scores top products in the CEC marketplace and names these six providers' solutions as cornerstones in the space. However, each provider's products and market share differ, making them appealing to a wide audience of marketing and CRM customers. To help you learn more about these companies, we've put together a brief blurb about each of them alongside links to product details if you want to learn more. The list is organized alphabetically.
6 Major Players in CRM Customer Engagement Center Platforms
---
Oracle has been providing organizations across industries with enterprise resource planning (ERP), human capital management (HCM), customer relationship management (CRM), enterprise performance management (EPM), and supply chain management (SCM) software for over forty years. The company's CEC services come from its Oracle Advertising and Customer Experience suites. They are a good fit for B2C and B2B organizations, primarily in the high-tech and manufacturing sectors.
---