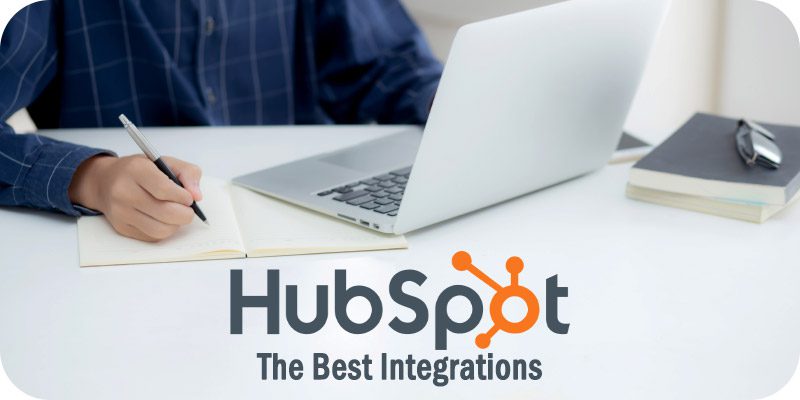 The editors at Solutions Review have compiled the following list to spotlight some of the best HubSpot integrations to consider if you want to expand the platform's capabilities. Solutions Review participates in affiliate programs and may make a small commission from products purchased through this resource.
As one of the leading names in the industry, HubSpot provides growing companies of all sizes with the tools they need to improve their business, maximize customer satisfaction, boost employee productivity, and more. With its Customer Relationship Management (CRM) platform, companies can utilize an extensive suite of capabilities around marketing automation, sales, customer service, content management, and more. However, not every solution can meet every business need under the sun, regardless of how comprehensive it is. That's where the value of integrations comes into play.
With that in mind, the editors at Solutions Review have compiled the following list of the best HubSpot integrations and apps. There are thousands of HubSpot integrations, so our editors selected a few to give marketers a glimpse into the opportunities they can find in the HubSpot App Marketplace.
The Best HubSpot Integrations
---
By: HubSpot
Description: WordPress is one of the market's most well-known content management and website-building platforms. With this Hubspot-certified integration—also provided by HubSpot—businesses can integrate HubSpot's lead capture and contact management functionalities with the WordPress platform. The integration can help users streamline contact management, send automated emails, use chatbots to engage website visitors, builds forms with a drag-and-drop builder, and track analytics.
LEARN MORE
---
By: monday.com
Description: monday.com is a cloud-based, scalable, and flexible project management software for companies of all sizes. Provided by the team at monday.com, this integration can help businesses manage leads, contacts, and companies in the monday.com interface. It has tools and features that connect customers from HubSpot to monday.com, streamline processes between teams, and more. The tool integrates with multiple elements in HubSpot's platforms.
LEARN MORE
---
By: Databox, Inc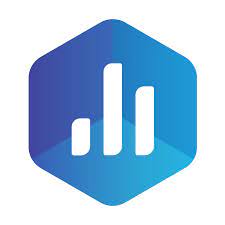 Description: Databox is a business analytics platform with KPI tracking, dashboard reporting, data calculations, scorecards, and more. With its HubSpot-certified integration, businesses can create custom views of data across the funnel with HubSpot, send automated snapshots at regular intervals, and utilize pre-built reporting tools. The integration is available in four subscription plans, ranging from a Free model for individuals and smaller businesses to the Performer plan for faster-moving companies.
LEARN MORE
---
By: Zendesk
Description: Zendesk provides its customers with a customer experience platform built around the needs of sales and customer service teams. Zendesk's integration offering can automatically sync Zendesk support tickets with HubSpot contacts, track support ticket creation, and integrate with HubSpot's contact activity and management capabilities. It's available in four software subscription plans for companies of various sizes.
LEARN MORE
---
By: Aircall

Description: As one of the most installed telephony partners on the HubSpot Marketplace, Aircall's integration tool can help customer-facing teams streamline call workflows, increase productivity, and track performance. The integration includes features for logging inbound and outbound calls, triggering workflows, enhancing outbound dialing, personalizing conversations, leveraging data for internal training, and more. Aircall's integration is able in two models: Essentials and Professionals.
LEARN MORE
---
By: HubSpot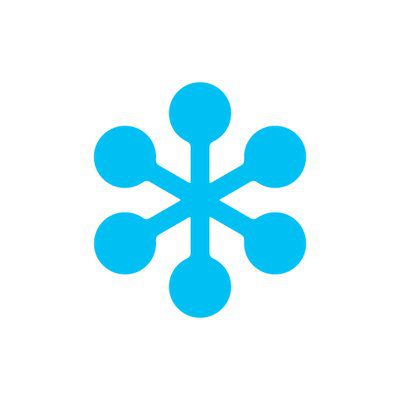 Description: GoToWebinar's integration with HubSpot enables users to sync webinar data seamlessly between the HubSpot and GoToWebinar platforms. It's a HubSpot-certified integration equipped with functionalities that allow businesses to send email invites, remind registered attendees of the upcoming event, report on ROI, use HubSpot's CRM data to create targeted follow-up campaigns, set workflow triggers, update scoring criteria for registrants, and build branded landing pages in HubSpot that sync with events.
LEARN MORE
---
By: HubSpot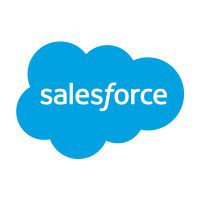 Description: Like HubSpot, Salesforce offers one of the most expansive and complete CRM products, and with this integration, businesses can set up an automatic, bi-directional sync between their HubSpot and Salesforce accounts. The integration can help marketers prioritize leads, track audience interactions, and send in-depth lead intelligence to the sales team. The Salesforce integration can be purchased in one of two forms for companies of different sizes.
LEARN MORE
---
By: Vidyard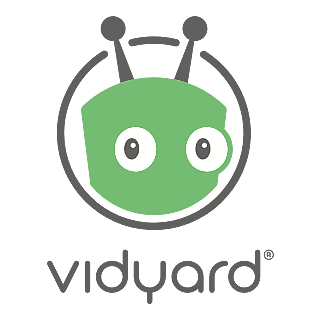 Description: Vidyard is a video hosting, marketing, sales, analytics, and enablement platform built to help companies connect with their audience, close deals, and optimize their content. With its HubSpot-certified app, businesses can integrate Vidyard with HubSpot and streamline the process of adding video content to their inbound marketing programs, tracking individual viewer engagement, segmenting leads, automating marketing efforts with video-based data, and more, all from inside HubSpot.
LEARN MORE
---
By: Calendly
Description: Calendly is a modern scheduling platform designed to help businesses improve their outbound prospecting performance. For users of both Calendly and HubSpot, this integration makes it easy to measure activity from Calendly in HubSpot, add information from custom questions into HubSpot contacts, update activities when a meeting is scheduled, embed Calendly on a HubSpot website, and use Calendly's scheduling links in HubSpot emails.
LEARN MORE
---
By: MakeWebBetter
Description: This HubSpot integration is provided by MakeWebBetter, a Hubspot Diamond Solutions Partner Agency, and works with all of HubSpot's plans. Features include automated cart abandonment messages, an easy-to-navigate central dashboard, customizable email templates, sales reporting, contact segmentation, automated workflow conversion tactics, one-click sync of historical customer data to HubSpot, e-commerce analytics, in-depth customer profiles, and more.
LEARN MORE
---
By: HubSpot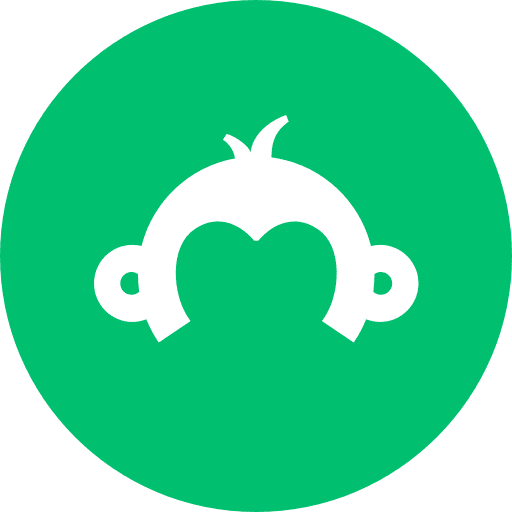 Description: SurveyMonkey's integration with HubSpot can streamline the process of segmenting email lists, creating automated workflows based on survey responses, setting workflow triggers informed by responses, sending content preference surveys to leads, prioritizing follow-ups, using survey information as lead scoring criteria, and viewing survey responses directly in HubSpot. The integration is available in two models, one for individual users and one for teams.
LEARN MORE
---
By: RollWorks, a division of NextRoll
Provider: RollWorks is an account-based marketing (ABM) for B2B marketing and sales teams. Its integration with HubSpot allows users to identify target audiences from their Hubspot contact lists, segment them with machine learning from RollWorks' platform, engage those audiences with dynamic digital advertising campaigns, measure campaign performance in HubSpot, identify account engagement signals, personalize outreach, sync contact lists, and more.
LEARN MORE
---
---