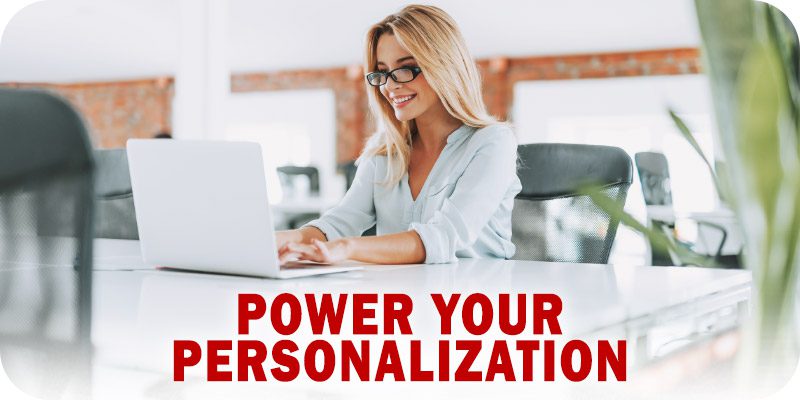 As part of Solutions Review's Expert Insights Series—a collection of contributed articles written by industry experts in enterprise software categories—Jeremy Swift, the founder and CEO of Cordial, explains how companies can use a customer engagement platform to power their personalization efforts.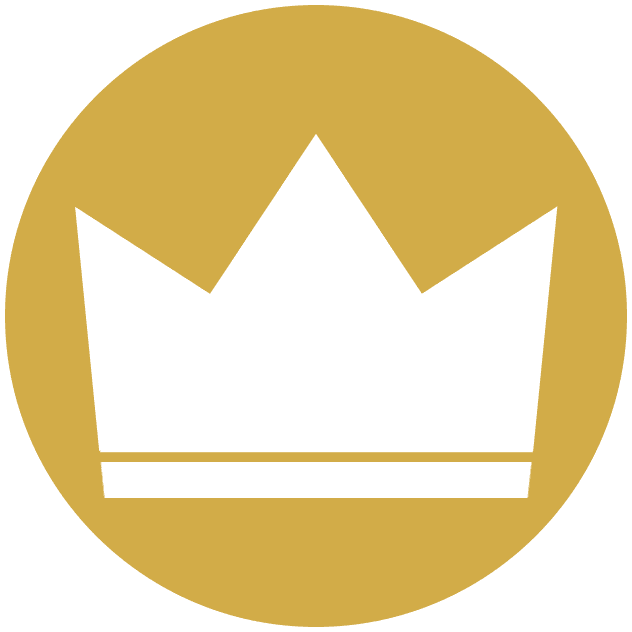 Changes to consumer shopping habits have accelerated the need for hyper-personalization in how marketers reach customers. Personalization might have seemed an optional addition for businesses over the last decade. Many companies added customers' names to their email marketing messages, but that's the extent of their foray into personalization. However, changing consumer behavior has made timely hyper-personalization a requirement for effective messaging.  
Why does it matter so much? Consumers who report receiving personalized messages are nearly twice as likely to make a purchase based on a message. The definition of personalization has changed, and you can't afford to stay behind.  
As marketers, how do you make the leap to engage consumers with better messages that offer valuable content and relevant recommendations, reaching them at the right moment to build connections? Personalization today comes down to the data. And it's not enough to collect that data—you have to be able to use it to power the experiences your customers are seeking.  
To truly engage customers in the ways they expect, you need a data-powered messaging platform to support your cross-channel marketing strategy.  
Marketers Aren't Meeting Consumer Expectations
In our most recent customer engagement study, Cordial surveyed 2,000 consumers to understand changing needs and attitudes toward marketing. We learned how consumers feel about the messages they receive and where they think marketers can use the data available to them in more advanced ways to earn their business.  
Consumers want a more personalized experience, yet they don't often feel that's what they receive. In our study, 81 percent of consumers said they were likelier to buy from stores and brands offering them a personalized experience. However, more than half said that most of the messages they receive today are generic, and a vast majority (78 percent) said they get frustrated when brands send messages that aren't personalized.  
Consumers Want Relevant, Timely Messages
McKinsey's most recent personalization report underscores Cordial's findings about changing consumer behaviors and expectations. The report categorized first-time buyer responses about personalization into these four main priorities: 
Meet me where I am.

Consumers want brands to help them navigate the shopping experience both in-store and online. They also want messages that correspond to key moments for shoppers and want to see the brands they enjoy in the digital spaces they frequent.

 

Know my tastes.

After their first purchase, shoppers expect an engaging experience, including onboarding, relevant purchase recommendations, and tailored messaging.

 

Offer something just for me.

In addition to personally addressed messages, buyers value a company celebrating their milestones and sending targeted promotions.

 

Check-in with me.

Finally, consumers want to receive triggered messages based on their behavior, including follow-up messages after purchasing.

 
In each instance, consumers desire personalization that treats them as individuals and simplifies their shopping experience. And they're not only more likely to purchase based on personalized messages—they're also more likely to make repeat purchases and recommend a company to friends and family.
Marketers Need Access to Their Data
The key to powering consumers' personalized experiences lies in the data. The more granular the data, the easier it is for marketers to send unique, personal messages—messages more likely to foster a relationship and drive higher average order value.
According to Cordial research, more than 8 in 10 (81 percent) marketers face obstacles in sending more personalized email and SMS messages. The top three barriers to getting personalization right include resource constraints, data formatting, and data access. What's more, a whopping 91 percent of marketers said they wished it were easier to create high-impact marketing campaigns using real-time data.  
Companies can collect a vast amount of customer and business data, but if marketers can't use it efficiently, they miss the opportunity to build lasting relationships with customers.
All-in-One Customer Engagement + Data Platforms Connect the Dots
Messaging expectations have evolved, demanding a messaging platform that will rise to meet those changes. Marketers who want to engage customers meaningfully must be able to use all their business and customer data to create powerful connections. Most legacy messaging platforms encounter limitations in cross-channel orchestration and personalization. It will be nearly impossible to accomplish timely personalization in your cross-channel marketing if your vendor's platform limits the amount of data you can use or if it can't receive real-time data and put it to use immediately.  
In addition, many platforms force marketers to stitch multiple systems together, hindering the data flow needed for personalization. Only 18 percent of marketers told us they could send email and SMS through just one customer engagement platform, while 61 percent said they need two or three platforms to send messages—and 21 percent said they require four or more. 
Marketers need a more comprehensive customer engagement platform. It should pull in all the data you want to monitor from all the sources you value and seamlessly use that data to create infinite segmentation and specialized power triggers. It should offer an intuitive email design space to personalize every part of your message, not just the greeting. It should let marketers build complex campaigns and predictive models but be simple enough for marketers to make the most of it. 
Consumers want personalization from their shopping behavior, and you have the data to provide it. But marketers struggle to overcome the hurdles between accessing that data and turning it into an experience that becomes a relationship. With technology that streamlines access to real-time information, consolidates tasks, and simplifies messaging customization, marketing teams can send a better message, not just another message. 
---