As part of Solutions Review's Expert Insights Series—a collection of contributed articles written by industry experts in enterprise software categories—Jeannie Zaemes, the Director of Growth Marketing at Alchemer, explains how companies can use their current infrastructure to work on closing the loop with customers.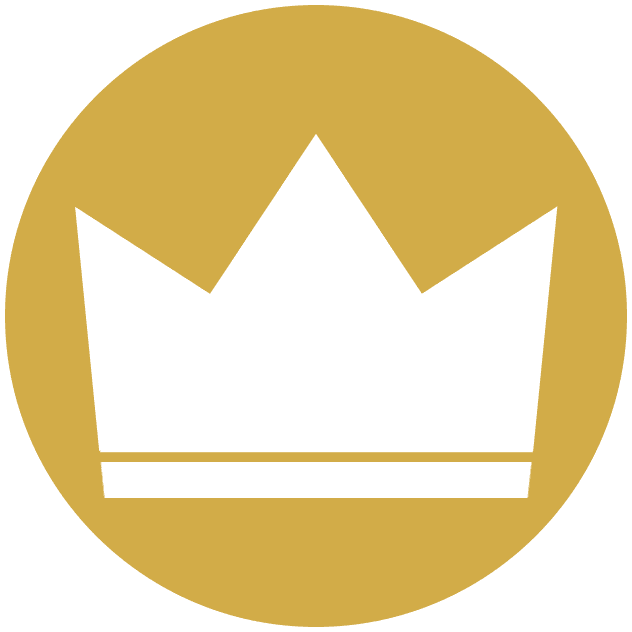 Almost every company collects feedback from customers because it's good for business. Most do this through customer experience (CX) or customer service programs, which exist solely to improve customer relationships and grow their business. But did you know that every time you ask people to take a survey, unless you respond to them, you reduce the likelihood of them taking another one? The reason is that most companies collect information to compile, anonymize, and share it as a sign of progress when the aggregate scores go up or as an issue when they don't. 
Why We Need to Close the Loop
But simply responding won't keep people answering your surveys, and those who do will tend to be irritated if they don't feel heard. The reason is that those companies have broken the contract with customers. Customers expect their voice to matter, not to be aggregated, anonymized, and stashed away in a report or presentation they never see. 
One of the best ways to improve this ​relationship is by closing the loop ​with your customers and ​effectively addressing their feedback. But closing the loop requires more than responding to surveys. For example, one of Forrester's definitions for closing the loop focuses on "communicating with customers about their feedback." What's shocking is that most brands say they have no formal process for closing the loop. CX program owners say closing the loop is challenging because​ the scale and perceived complexity ​are overwhelming.​   
The Challenge with Closing the Loop
The problem is most companies who collect feedback don't know how to get back to customers and prospects. Calling or messaging a thousand people individually is impractical. The standard "Thank you for completing our survey" message doesn't count. People want to feel heard. 
On top of that, time and budget constraints, consolidation needs, and politics mean most companies can't afford to overhaul their IT infrastructure simultaneously. The situation requires an approach that combines automation with interactions that show people they've been heard. 
How Companies Are Closing the Loop Today
Many companies we've spoken to start with surveys that trigger actions. For NPS surveys, this can be as simple as sharing the results in a company-wide communication channel, such as Slack or Microsoft Teams. This integration enables a team member to contact customers with complaints or questions. Remarkably, even this simple response that closes the loop elicits a meaningful customer reaction. Often companies hear that their customers didn't expect anybody to read their survey, let alone respond.  
The next level of closing the loop is within mobile apps. Using logic rules allows companies to build surveys that respond to mobile survey responses. For example, if an airline app asks a traveler for feedback, they might receive "More selection in beverages," which is great feedback but not enough to impact a decision.
Using a logic rule, the company could automatically send an additional survey tasking for further clarification. The second survey might say, "We heard your feedback and wondered what kind of beverages you want to see?" The traveler is presented with different wines, beer, or soft drinks. If enough travelers select a particular beverage, that can be added to the drink cart for future flights. This approach is called "nested surveys," It allows companies to show customers that they heard the customer and are closing the loop by asking for more information.  
Closing the Loop Without Big Changes
Many of these actions can be programmed into flexible survey platforms. Companies can also use workflows to create "if/else" survey responses, like the one above. Additional workflows can listen to other surveys, scan for keywords, and trigger further actions. Much of this can be done through existing solutions, although some make it easier than others by adding a workflow solution that integrates with your current feedback platform. Without the workflow option, many companies might need help from IT or a professional services team. 
One gaming company added trigger words to its feedback system. If any survey collects words like "addicted," "broke," or "can't stop," the system alerts an account manager. They can then contact the player to see if they have an issue. Possible next steps include an account lockdown or resource links for a person who may be struggling.   
Using the Systems That You Already Have
Depending on your feedback solution's open nature and flexibility, you can close the feedback loop with the systems you already have, allowing you to respond through the mobile app, regular internal communications systems, or via email. Often the system can open support tickets for replies or product enhancements. For systems that are not flexible and open, workflow products can be added at a fraction of total system replacement. The key is to work with the appropriate teams internally and externally to see what's possible. 
---