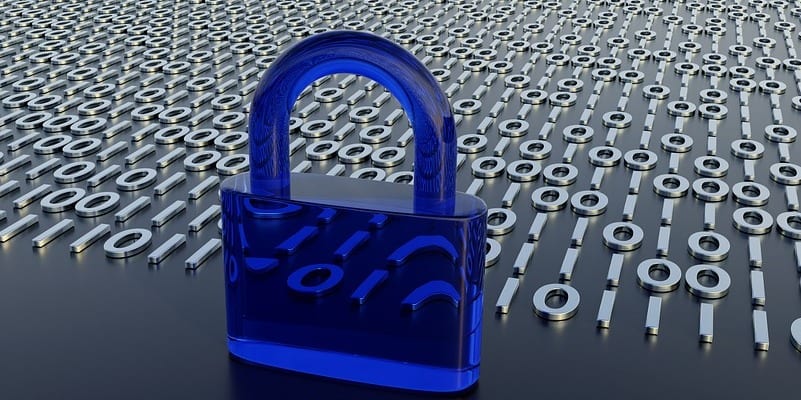 Waterline Data has announced the release of its new Enterprise Data Catalog aimed at helping organizations navigate the waters of regulatory compliance. The product features data governance capabilities that relate to new and emerging data privacy laws. Enterprise Data Catalog works by automating the process of discovering sensitive data located in databases, data lakes and cross-enterprise applications.
Waterline Data's Aristotle machine learning and AI-driven data tagging engine uses a patented fingerprinting technology to automate the discovery, classification, management and governance of sensitive data. The tool also features a new DataOps Dashboard that serves as a regulatory hub where customers can understand the macro risk of their data. The dashboard allows users to locate and view specific files that contain regulated sensitive data and help expedite the identification, remediation and documentation processes to meet GDPR and CCPA requirements.
Enterprise Data Catalog supports native agents running on on-prem clusters and in different clouds, as well as container-based deployments. This architecture allows organizations to scale their deployments to catalog millions of data sets and comply with data residency laws that require all data to be processed locally within a specified jurisdiction. The agents do all their processing within the country and expose allowed metadata in the global catalog.
In a statement to Solutions Review, the company's founder and CTO Alex Gorelik said: "Two of the most notable new features in the latest release of Waterline's flagship Enterprise Data Catalog were driven by direct needs of customers related to GDPR and CCPA compliance. CIOs and CDOs need an automated way to find [data] and a way to get a complete overview of where this data is and how much of it is out there. That's why Enterprise Data Catalog's new dashboard is so important."
Waterline Data released its AI-driven data catalog back in February.