Hitachi Closes on Acquisition of GlobalLogic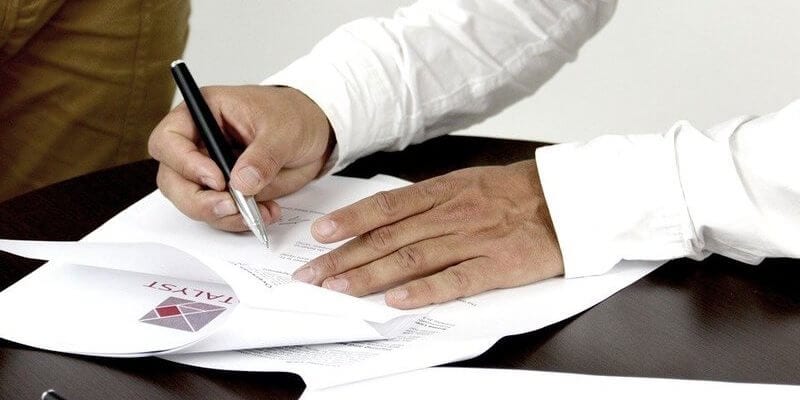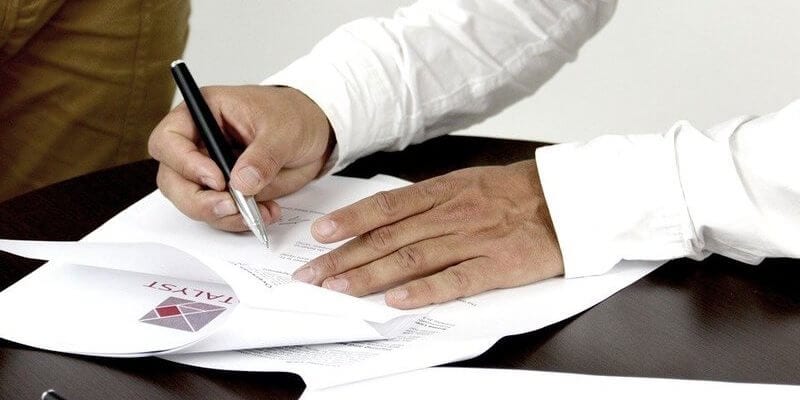 Hitachi, Ltd. (Hitachi) recently announced that it has completed its acquisition of GlobalLogic Inc. (GlobalLogic) pursuant to the terms of the definitive agreement previously signed on March 31, 2021. Hitachi Global Digital Holdings LLC (HGDH), a U.S. subsidiary of Hitachi, has acquired 100 percent of the outstanding shares of GlobalLogic Worldwide Holdings, the parent company of GlobalLogic. Additionally, GlobalLogic Worldwide Holdings and GlobalLogic have become wholly-owned subsidiaries of HGDH.
Our
Buyer's Guide for Data Storage
helps you evaluate the best solution for your use case and features profiles of the leading providers, as well as a category overview of the marketplace.
Hitachi assists enterprises with storing, enriching, activating, and monetizing their data. The provider offers four solutions under the umbrella of object storage, namely, Hitachi Content Platform (HCP), HCP Anywhere, Hitachi Data Ingestor (HDI), and Hitachi Content Intelligence. Each provides object storage, file synchronization, sharing, end-user data protection; a cloud file gateway; and search and analytic insights. The vendor also offers backup and disaster recovery solutions.
GlobalLogic specializes in advanced digital engineering, experience design, and data service to assist clients with accelerating innovation and developing new digital products and experiences through collaborative creation. This acquisition will enhance Hitachi Group's ability to deliver on its strategy to promote Social Innovation Business through digital technology. Hitachi Group will also be able to further accelerate the digital transformation of social infrastructure on a global scale by expanding its core Lumada solutions globally.
In a press statement, Toshiaki Higashihara, Executive Chairman & CEO of Hitachi Ltd., said, "we are very pleased to welcome GlobalLogic to the Hitachi Group. Hitachi aims to become a global leader in the social innovation business by accelerating digital transformation of social infrastructure by combining the innovativeness of GlobalLogic's advanced digital product engineering and experience design capabilities with the reliability that Hitachi has established in mission-critical fields. Through collaborative creation with customers around the world, Hitachi and GlobalLogic will work together to resolve issues faced by society and customers leveraging Lumada and contribute to improving people's quality of life by focusing on three key areas of Environment, Resilience, and Security & Safety."
GlobalLogic's capabilities in conjunction with Hitachi's Lumada will allow GlobalLogic to deploy Hitachi's library of digital solutions to the global market and help users and societies solve their issues via agile application development in the cloud.
To learn more about Hitachi, click here.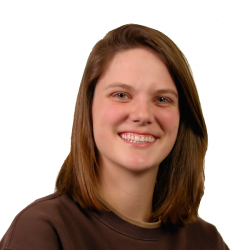 Latest posts by Tess Hanna
(see all)