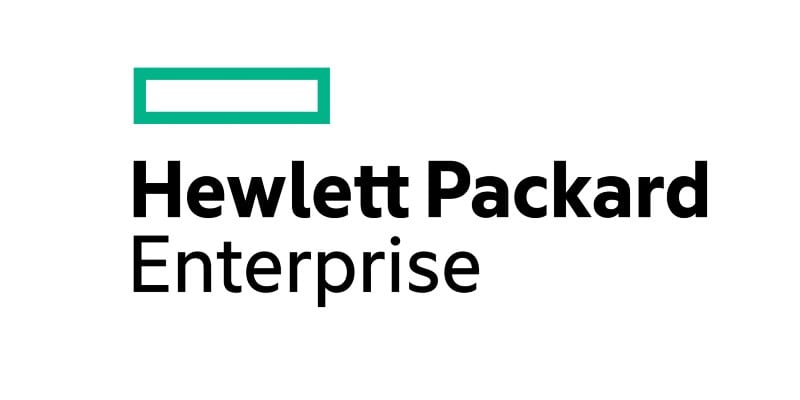 Hewlett Packard Enterprise recently announced innovations that transform HPE Storage into a cloud-native, software-defined data services business. HPE also unveiled a data services platform that delivers on its Unified DataOps vision for a new data experience that brings a cloud operations model to wherever data lives and unifies data operations. The new platform is designed to address the data explosion edge-to-cloud, collapse the silos, maximize agility, and reduce business risk. The new data services platform, available through HPE GreenLake, consists of three new innovations, including a data services cloud console, cloud data services, and HPE Alletra, which is a new portfolio of cloud-native data infrastructure that powers edge-to-cloud.
Our
Buyer's Guide for Data Storage
helps you evaluate the best solution for your use case and features profiles of the leading providers, as well as a category overview of the marketplace.
Hewlett Packard Enterprise (HPE) is an industrial technology company with a portfolio that includes cloud, data centers, and workplace applications, among others. The vendor also offers an advanced intelligent AIOps data platform based on InfoSight. HPE's storage portfolio is comprised of HPE Primera, Nimble Storage, 3PAR, and XP series. Nimble Storage is positioned as a midrange storage array, whereas the HPE Primera product line is a high-end storage array targeting Tier 1 mission-critical workloads. HPE recently added support for NVMe media and peer persistence on HPE Primera, as well as SCM support on Nimble Storage.
Unified DataOps is HPE's vision for a new data experience that integrates data-centric policies, cloud-native control, and AI-driven insights to eliminate the silos and complexity of data management and infrastructure, drive operational agility across edge-to-cloud, minimize business risk, and accelerate data-driven innovation. Additionally, HPE Alletra is cloud-native data infrastructure that powers data from edge to cloud. Managed natively by the Data Services Cloud Console, HPE Alletra delivers the cloud operational experience.
In a press statement, Antonio Neri, President and CEO of HPE, said, "organizations face a complex web of fragmented hardware, software, and manual processes, making it difficult for them to compete and innovate in a constantly changing marketplace. HPE was the first to recognize the need to deliver a unified and consistent cloud experience, from edge to cloud, with HPE GreenLak. Today's announcement builds on this strategy, by enabling our customers to break down silos and leverage data, wherever it resides, with unified data operations. As we enter the Age of Insight, HPE is providing the ideal platform for organizations seeking to apply distributed data to fuel AI initiatives, deliver new customer experiences, and drive digital transformation."
To learn more about HPE, click here.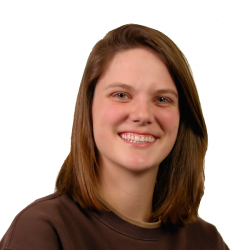 Latest posts by Tess Hanna
(see all)