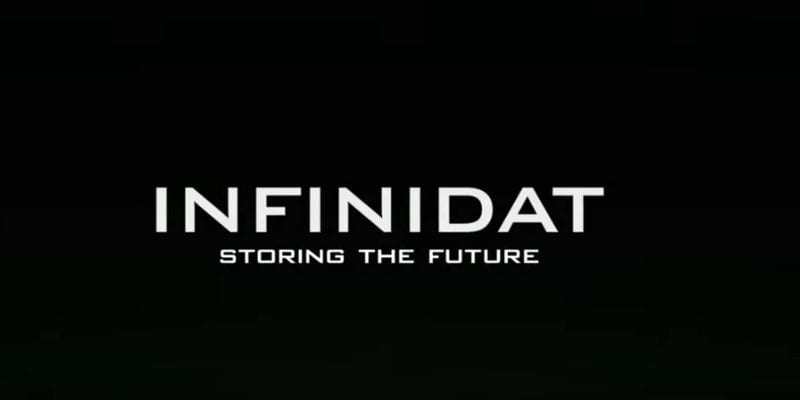 Infinidat has announced the general availability of its Container Storage Interface (CSI) driver for Kubernetes and other CNCF-compliant containers environments. The new InfiniBox CSI Driver helps InfiniBox storage system users to manage their storage within container platforms that support the CSI standard. The InfiniBox CSI Driver is a result of customer demand to bring the automation and ease of use of InfiniBox to DevOps practices, and shows Infinidat's commitment to the Kubernetes ecosystem.
Our
Buyer's Guide for Data Storage
helps you evaluate the best solution for your use case and features profiles of the leading providers, as well as a category overview of the marketplace.
Recently, Infinidat announced support for VMware vSphere Metro Storage Cluster (vMSC) with Infinidat InfiniBox Active-Active Replication. VMware MSC allows a single cluster of physical host resources to operate across geographically separate data centers. This announcement from the multi-petabyte data storage solution provider brings 100 percent application and data availability for virtualized environments. 
As container adoption grows and users demand more scale, flexibility, and standardization, storage becomes a bigger challenge. The Container Storage Interface (CSI) is the new standard for orchestrating control plane operations on file and block storage. Along with other capabilities, the InfiniBox CSI Driver enables users to:
Deploy large numbers of persistent volumes per InfiniBox;

Manage volumes backed by iSCI, NFS, or Fibre Channel protocols;

Control multiple InfiniBox systems within a single Kubernetes cluster;

Manage InfiniBox snapshots and clones, including restoring from snapshots, and

Clone, extend, and manage persistent volumes created outside of the InfiniBox CSI Driver.
In a press statement, Senior Director of Product Management at Infinidat, Gregory Touretsky said, "the pace of change in containerized environments is incredible. Today's announcement gives customers more control over their container environments to accelerate innovation and discovery without having to worry about storage keeping up. We're taking all the economic benefits InfiniBox has to offer — high performance, high reliability, and low cost of ownership at multi-petabyte scale — and making them available across the emerging Kubernetes universe."
Learn more about Infinidat.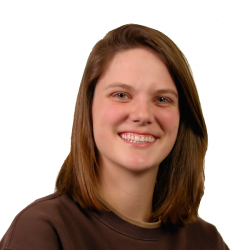 Latest posts by Tess Hanna
(see all)