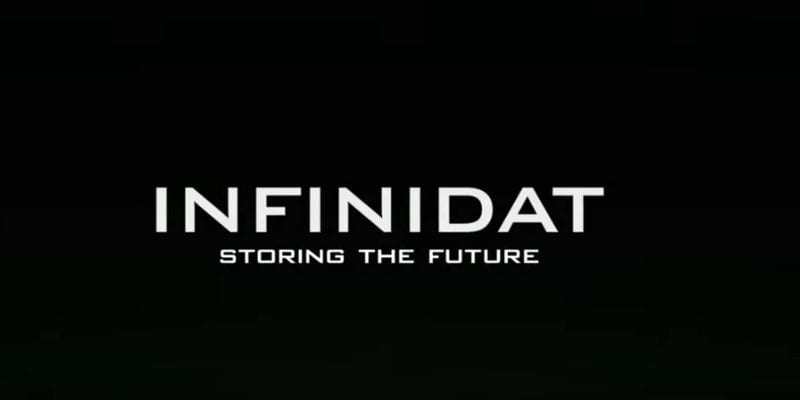 Infinidat has announced the new InfiniBox SSA. The new solid state array delivers high industry performance for enterprise applications. The InfiniBox SSA is powered by Infinidat's deep learning software algorithms and extensive DRAM cache. It will consistently provide performance and latency results that surpass all-flash arrays while providing 100 percent availability and the reliability of the InfiniBox.
Our
Buyer's Guide for Data Storage
helps you evaluate the best solution for your use case and features profiles of the leading providers, as well as a category overview of the marketplace.
Infinidat provides data storage software designed to store and protect petabytes of data. The provider specializes in storage, big data, cloud, NAS, SAN, and object storage. Infinidat's primary storage portfolio is made up of InfiniBox, which offers high-capacity, performance capabilities, and resilient storage architecture. in the last year, Infinidat has made enhancements to its operating system, including the introduction of active-active replication, concurrent three-site replication, security improvements, and a new Kubernetes CSI drive.
The new InfiniBox SSA expands the InfiniBox family and is the vendor's first 100 percent solid state technology for persistent storage which, when paired with Infinidat's patented Neural Cache deep learning software, enhances the performance of the InfiniBox array. The InfiniBox SSA for profiles in need of consistent ultra-low latency is complementary to the standard InfiniBox system for general-purpose applications, which are the majority of enterprise applications. A common software base between the standard InfiniBox and the new InfiniBox SSA delivers transparent data mobility between the platforms, enabling users to reduce the overall total cost of ownership while optimizing latency based on application demands.
In a media statement, Phil Bullinger, CEO at Infinidat, said, "the innovation of our new solid state array is squarely focused on demanding enterprise applications requiring the highest levels of performance with consistent, predictable low latency for virtually every I/O. Our established InfiniBox system disrupts conventional all-flash arrays, delivering a unique and very compelling combination of performance, scale, availability, and cost for the vast majority of enterprise workloads. The InfiniBox SSA now extends our capabilities to meet the most intensive enterprise storage requirements."
By offering both the InfiniBox and the InfiniBox SSA systems, Infinidat allows large enterprise customers to consolidate and address their application workloads with the right mix of performance and latency at the right cost.
To learn more about Infinidat, click here.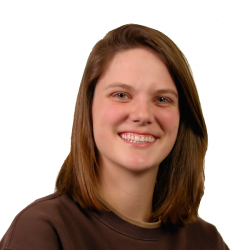 Latest posts by Tess Hanna
(see all)