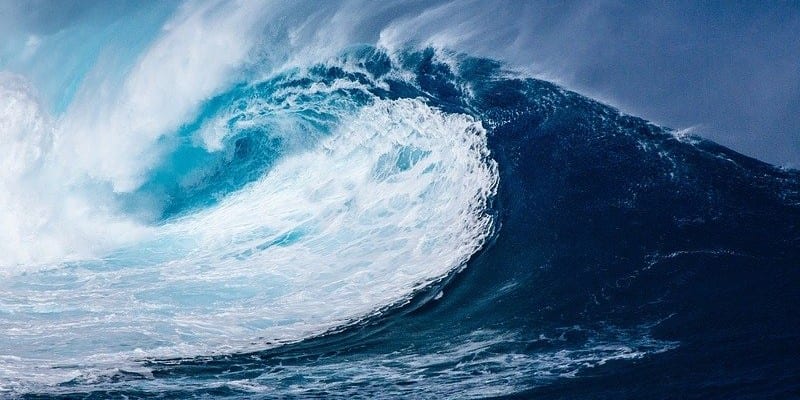 NetApp has announced the launch of Spot Wave by NetApp, and Spot Ocean's support of Microsoft Azure Kubernetes Service. Together, these products provide users with solutions for simple, scalable, and efficient infrastructure for cloud-native applications. Wave automates the provisioning, deployment, autoscaling, and optimization for running Apache Spark big data applications on Kubernetes in the cloud and helps to reduce cloud waste and costs by up to 90 percent.
Our
Buyer's Guide for Data Storage
helps you evaluate the best solution for your use case and features profiles of the leading providers, as well as a category overview of the marketplace.
NetApp is a storage, cloud computing, information technology, and data management solution provider. In addition to predominantly offering on-prem storage infrastructure, the provider also specializes in hybrid cloud data services that facilitate the management of applications and data across cloud and on-prem environments in order to accelerate digital transformation. The vendor's solution, StorageGRID, is an object storage platform whose primary access method is the Amazon S3 API. The tool offers hybrid cloud workflow and adheres to SEC and FINRA regulations.
Using Wave as a turnkey product, businesses can deploy Spark environments faster and focus on putting their data to work knowing that Wave is ensuring their infrastructure is continuously optimized for availability and performance. Wave is built on Spot's AI-based engine, using the same technology as Spot Ocean. Wave provides:
Cost Optimization: Wave runs Spark jobs on containerized infrastructure using an intelligent mix of spot, on-demand, and reserved instances.

Serverless Infrastructure and Spark-Aware Autoscaling: Built-in autoscaling matches the type and size of compute instances to Spark jobs based on workload requirements to maximize efficiency and performance.

Spark Job Right-Sizing and Monitoring: Continuously tune Spark configuration for jobs based on analysis of actual Spark job requirements.
In a press statement, Amiram Shachar, vice president and general manager of Spot by NetApp, said, "organizations are rapidly adopting Kubernetes to deliver cloud-native applications with greater speed and agility, not only for stateless services but also for big data applications. The necessity for organizations to balance cloud infrastructure cost, performance, and availability for optimal efficiency is complex and time-consuming. Spot Wave and Ocean are solving that problem by providing a serverless experience for Spark and ensuring their infrastructure is continuously optimized."
To learn more about NetApp, click here.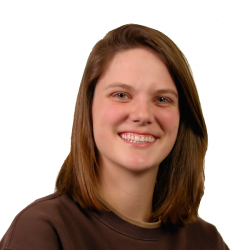 Latest posts by Tess Hanna
(see all)