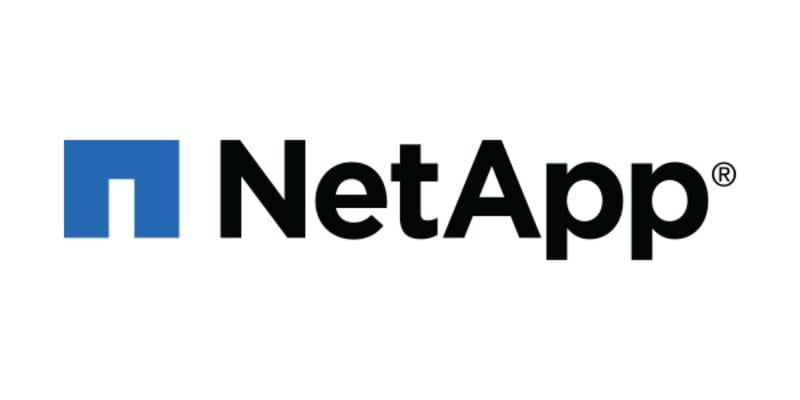 NetApp recently announced the new release of its ONTAP software that powers data services on-prem and in the cloud. The vendor also unveiled an array of portfolio updates that leverage ONTAP to provide a flexible foundation for hybrid cloud, unify data management across on-prem and cloud environments, and simplify consumption and operation of hybrid cloud services. With this release, NetApp is unifying management of on-prem and public cloud environments and delivering new ways to consume and operate data services.
Our
Buyer's Guide for Data Storage
helps you evaluate the best solution for your use case and features profiles of the leading providers, as well as a category overview of the marketplace.
NetApp is a storage, cloud computing, information technology, and data management solution provider. In addition to predominantly offering on-prem storage infrastructure, the provider also specializes in hybrid cloud data services that facilitate the management of applications and data across cloud and on-prem environments in order to accelerate digital transformation. The vendor's solution, StorageGRID, is an object storage platform whose primary access method is the Amazon S3 API. The tool offers hybrid cloud workflow and adheres to SEC and FINRA regulations.
The latest enhancements to NetApp's hybrid cloud portfolio and ONTAP data services include the 11.5 release of NetApp's highly scalable object store, NetApp StorageGRID. The tool now supports data encryption using external key management, offers compliance and ransomware protection via S3 object locks, and delivers increased performance with intelligent load balancing. New capabilities also include intelligent application placement across on-prem and cloud, automated hybrid cloud data workflows, and the ability to consume the infrastructure platform, FlexPod, as a fully managed cloud-like service.
In a press statement, Kim Stevenson, senior vice president and general manager of the foundational data services business unit at NetApp, said, "a hybrid cloud strategy is critical to ensuring organizations can keep pace with the growth and complexity of distributed data and applications, thrive in the face of uncertainty and compete effectively in the digital economy. NetApp specializes in helping enterprises at every phase in their digital transformation journeys to implement hybrid cloud strategies and technologies that will help keep them ahead of the curve."
To learn more about NetApp, click here.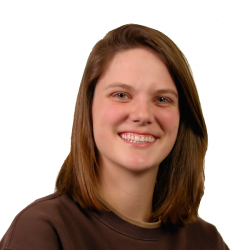 Latest posts by Tess Hanna
(see all)