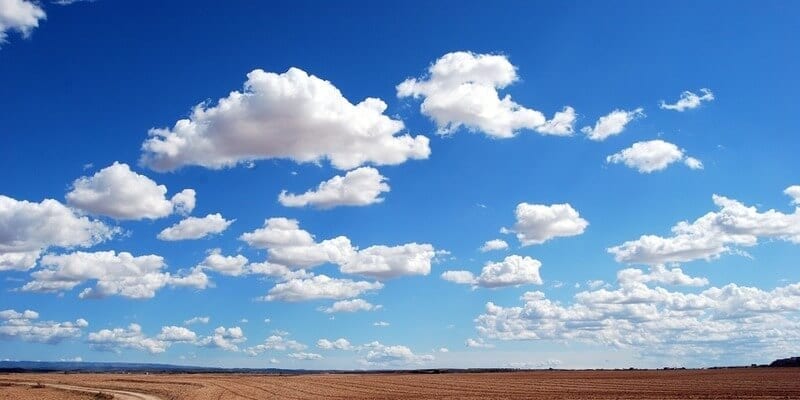 Nexsan, a StorCentric company, recently announced the general availability of the Nexsan Assureon Cloud Edition. This platform acts as an immutable active data vault. Assureon Cloud Edition provides flexible deployment options as a cloud, hybrid, or on-prem solution. The technology is ideal for protecting unstructured data and backups against cyber-attacks and ransomware, ensuring regulatory and corporate compliance, offering secure storage for reusable content, and for storage optimization.
Our
Buyer's Guide for Data Storage
helps you evaluate the best solution for your use case and features profiles of the leading providers, as well as a category overview of the marketplace.
In the past year, Nexsan announced significant enhancements for its high-density BEAST storage solution. These included major improvements in performance and connectivity. The new BEAST Elite increased throughput and IOPs by 25 percent while maintaining the architecture's price/performance leadership. Connectivity has been tripled, now delivers 12 high-speed Fibre Channel (FC) or iSCSI host ports, thereby reducing the need for network switches.
The Nexsan Assureon Cloud Edition offers:
Unbreakable Backup: Assureon provides the last line of defense to protect backups from any malware, ransomware attacks, or user error so enterprises can recover files from a disaster scenario.

Secure Protection of Digital Assets: Assureon protects data with unique file fingerprinting and asset serialization processes, in conjunction with metadata authentication, private blockchain, and a robust data verification algorithm.

Regulatory and Corporate Compliance: The platform exceeds corporate and regulatory requirements for HIPAA, GDPR, CCPA, GLBA, Sarbanes-Oxley, Federal Rules of Civil Procedure (FRCP), CJIS, SEC 17A-4, and PCI DSS.

Flexible Deployment Options: Assureon Cloud Edition adapts to a business' infrastructure with flexible options in implementation as a cloud, hybrid, cloud, or on-prem solution.
In a press statement, Surya Varanasi, CTO of StorCentric, said, "organizations need to remain compliant and implement solutions with the most up-to-date technology to protect their data and ensure business continuity. Cybersecurity is a top priority across all industries, and now Assureon Cloud Edition offers the flexibility of an on-prem, hybrid, or public cloud environment. Assureon's advanced security and data integrity features make it ideal for regulatory and corporate compliance, primary storage optimization, and the secure, long-term retention of files."
To learn more about Nexsan, click here.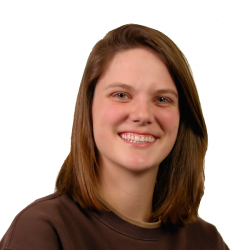 Latest posts by Tess Hanna
(see all)