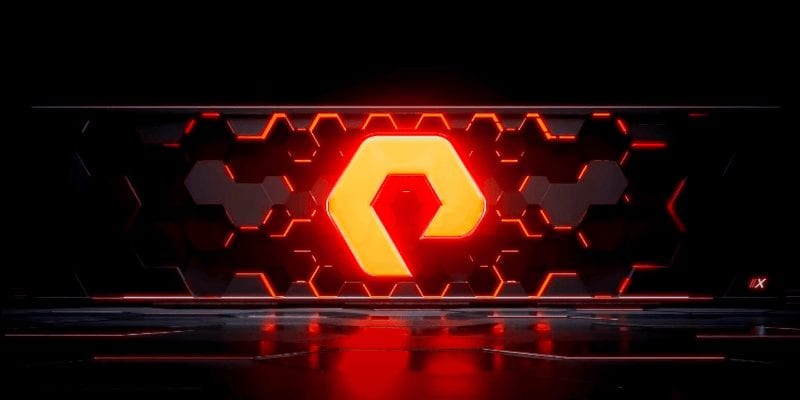 Pure Storage recently announced the second generation FlashArray//C. The latest version reduces the cost of running capacity-oriented workloads so significantly that it eliminates the need for legacy hybrid disk arrays. FlashArray//C is built of Pure Storage's DirectFlash technology and Purity software platform to provide enterprise-grade performance and features. Additionally, this platform is the only all-QLC storage array.
Our
Buyer's Guide for Data Storage
helps you evaluate the best solution for your use case and features profiles of the leading providers, as well as a category overview of the marketplace.
Pure Storage is an all-flash enterprise storage provider that enables broad deployment of flash in data centers. Its technologies enable Software as a Service (SaaS) organizations, cloud service providers, and enterprise and public sector users to deliver secure data to power their DevOps and modern analytics environments in a multi-cloud environment. The vendor's platforms accelerate random I/O-intensive applications such as server virtualization, desktop virtualization (VDI), database (OLTP, rich analytics/OLAP, SQL, and NoSQL), and cloud computing.
With the second generation of FlashArray//C, Pure Storage is extending its QLC advantage by providing the first and only enterprise-grade all-flash QLC flash array. FlashArray//C is available with 24.7TB and 49TB QLC DirectFlash modules. This makes all-flash accessible for use cases previously relegated to spinning disk or inefficient hybrid solutions, such as backup and data protection, test/dev environments, and workload consolidation.
In a press statement, Scott Baker, Vice President of Product Marketing, FlashArray at Pure Storage, said, "delivering a cost-effective, high-capacity solution solves an even bigger problem for customers – removing the complexity from enterprise storage by providing a complete platform, one that addresses all their data storage requirements. With the second generation of FlashArray//C, we're proud to once again demonstrate our commitment to innovation and make the benefits of flash more accessible for a broader range of use cases at an economic advantage that is sure to make hybrid storage a thing of the past."
Pure Storage's FlashArray//C delivers sustained performance without the need for storage-class memory, a seamless platform for all workloads, and flexible consumption models. The second generation of FlashArray//C is available today.
Learn more about Pure Storage.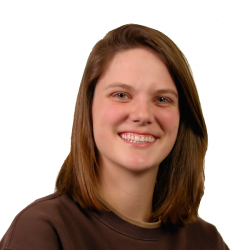 Latest posts by Tess Hanna
(see all)