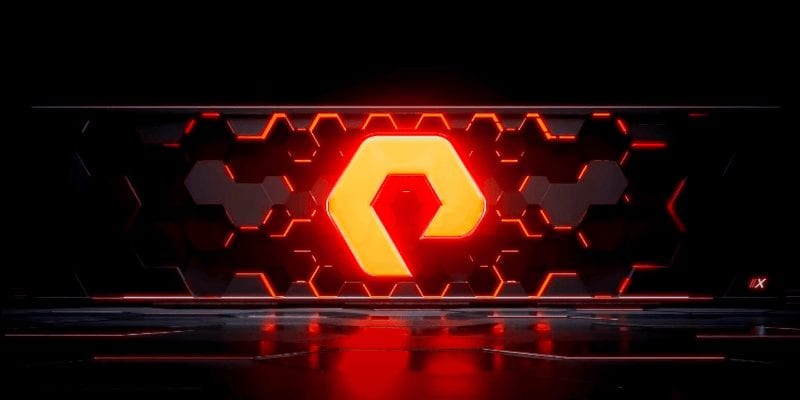 Pure Storage has announced Purity 6.0 for FlasArray, the newest version of the provider's flagship suite of software. Designed with modern enterprises in mind, these new agile data services offer customers an efficient way to store, safeguard, manage, access, and mobilize their data with strategic consumption models custom-tailored to their needs. 
Our
Buyer's Guide for Data Storage
helps you evaluate the best solution for your use case and features profiles of the leading providers, as well as a category overview of the marketplace.
Pure Storage is an all-flash enterprise storage provider that enables broad deployment of flash in data centers. Its technologies enable Software as a Service (SaaS) organizations, cloud service providers, and enterprise and public sector users to deliver secure data to power their DevOps and modern analytics environments. The vendor's platforms accelerate random I/O-intensive applications such as server virtualization, desktop virtualization (VDI), database (OLTP, rich analytics/OLAP, SQL, and NoSQL), and cloud computing. Pure Storage also enables users to adopt next-generation technologies like artificial intelligence and machine learning. 
Purity 6.0 simplifies modern infrastructure with a unified block-and-file solution, designed to help with solving infrastructure challenges, such as storage silos and sprawl. Pure Storage users are immediately able to leverage two new key capabilities: unified protocol support with NFS and SMB, as well as active disaster recovery built on new continuous replication technology. These new features require no additional licenses, no added support costs, and no additional complexity.
In a press statement, Prakash Darji, General Manager at FlashArray said, "flexible consumption models represent the bedrock of Pure's modern data experience. We've had the tremendous advantage of being purpose-built for the modern era — our solutions are designed for massive amounts of data, to be fundamentally upgradeable without disruption, and to be compatible with future innovation so that our customers never have to wait for the latest tools. Purity 6.0 represents the next and most logical step in delivering that continued value to our customers — services that can be consumed in whatever way best fits the customer need at any given moment."
Learn more about Pure Storage.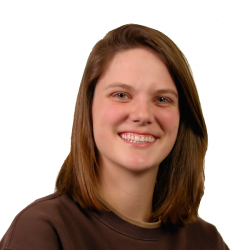 Latest posts by Tess Hanna
(see all)