Pure Storage Expands FlashBlade with Purity//FB 3.0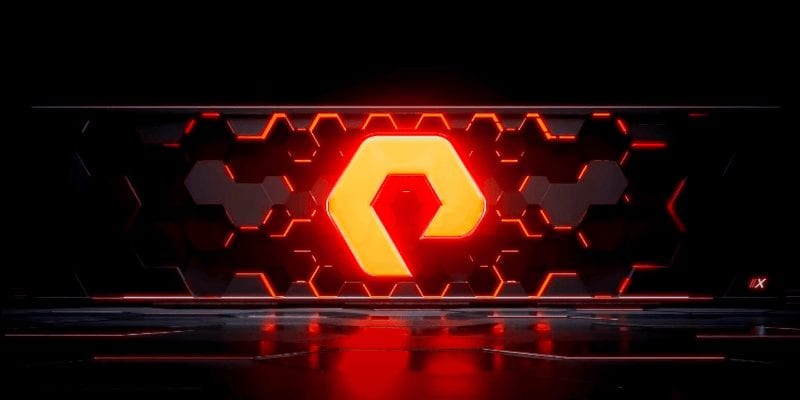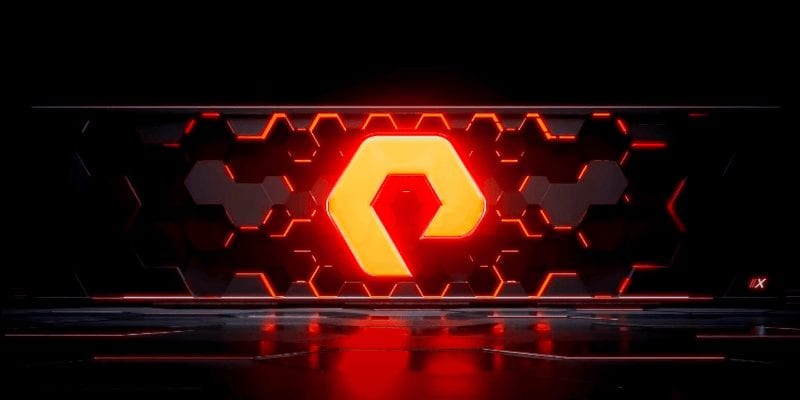 Pure Storage has announced the availability of Purity//FB 3.0 for FlashBlade, a storage solution for unstructured data. FlashBlade provides a unified, scale-out fast file and object storage platform purpose-built to support modern application development, analytics, and next-generation data protection. The latest updates to FlashBlade allow for real-time performance that allows application workflows to take precedence. This results in a Modern Data Experience that brings agile solutions built to fit modern needs.
Our
Buyer's Guide for Data Storage
helps you evaluate the best solution for your use case and features profiles of the leading providers, as well as a category overview of the marketplace.
Recently, Pure Storage also announced the availability of its third-generation all-NVMe FlashArray//X. This update to the provider's FlashArray family offers users enhanced performance and enables faster time-to-market. Through Pure Storage's Evergreen Storage model, customers have access to future updates to the company's product and solutions suite. The latest generation FlashArray//X enables users to accelerate and consolidate database and enterprise workloads, extend them to the cloud, and modernize their data protection strategies.
Purity//FB 3.0, the scale-out software that powers FlashBlade, provides the same simplicity that users expect from FlashBlade. Pure-as-a-Service, a true OpEx model, allows users to leverage FlashBlade via a flexible consumption model. Additionally, Purity//FB 3.0 delivers capabilities such as file replication, object replication, file system rollback, NFS v4.1 Kerberos, and audit logs and SNMP support.
In a press statement, Vice President and General Manager of FlashBlade, Matt Burr said, "FlashBlade is so unique because it is designed from the ground-up for tomorrow's data pipelines and real-time analytics applications, with simplicity, ease of use, and performance in mind — something legacy storage vendors struggle with. It delivers multi-dimensional performance and provides an unparalleled customer experience in the scale-out, unified file, and object storage market."
Internal tests show that FlashBlade provides 80x faster query performance than traditional object storage platforms that disaggregate storage and compute. FlashBlade also allows administrators to scale their computer layer up or down as-needed.
Learn more about Pure Storage.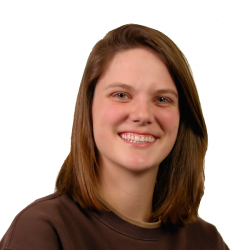 Latest posts by Tess Hanna
(see all)