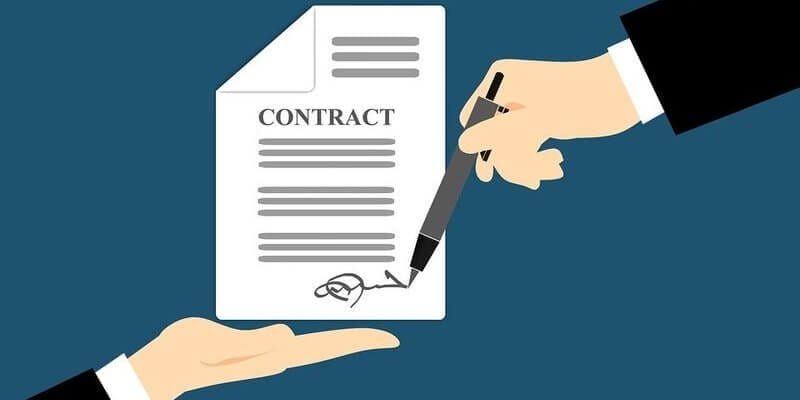 Quantum Corporation recently announced that it has completed its acquisition of the ActiveScale object storage organization from Western Digital Technologies, Inc, a subsidiary of Western Digital Corp. This acquisition furthers Quantum's role in storing and managing video and other unstructured data through a software-designed approach.
Our
Buyer's Guide for Data Storage
helps you evaluate the best solution for your use case and features profiles of the leading providers, as well as a category overview of the marketplace.
Within the past year, Western Digital announced two new 96-layer 3D flash NVMe SSD families, the Ultrastar DC SN 340 and Ultrastar DC SN640. Both are purpose-built for either read-intensive applications or mixed-use-case workloads, respectively. By leveraging Western Digital's in-house SSD controller designs, firmware development, and vertical integration, these new platforms facilitate data innovations from edge to core to cloud.
The ActiveScale product line adds object storage software and erasure coding technology to Quantum's portfolio, giving the company the ability to expand its product offerings in the object storage market. Object storage has become a potent response to the exponential growth of video and other forms of unstructured data. This content requires high-speed capture and processing and then is typically retained for years or decades. Unstructured data such as this includes video and images for entertainment, marketing and training, and surveillance and security. Before this acquisition, Quantum has delivered and supported the ActiveScale object storage product line for over five years.
In a press statement, President and CEO of Quantum, Jamie Lerner said, "the strategic acquisition of ActiveScale bolsters our existing product portfolio and expands our addressable market providing critical software capabilities that enhance our go to market strategy with minimal risk to Quantum. With engineers who developed ActiveScale's erasure-coded object storage now on our team, we are in a position to pursue new object solutions truly optimized for managing video and other unstructured data."
Learn more about Western Digital.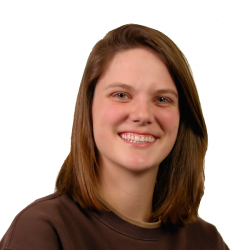 Latest posts by Tess Hanna
(see all)