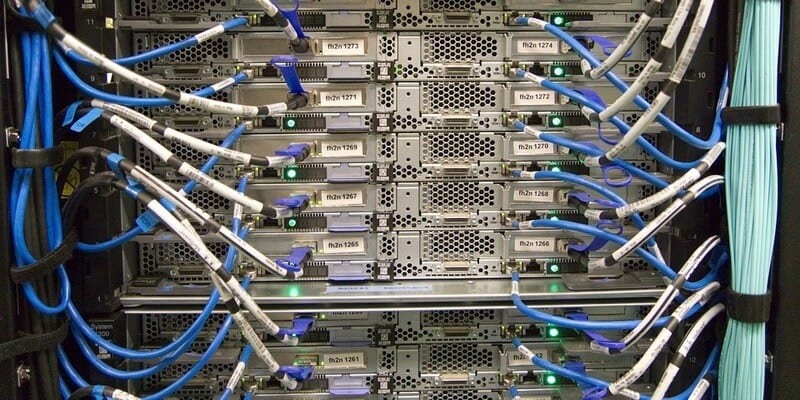 Quantum Corporation recently announced the release of a reference architecture for large-scale surveillance workloads. Building on Quantum's broad portfolio of surveillance and security solutions, the reference architecture combines a highly available front end with Quantum StorNext, the provider's file system for video workloads. This technology was designed to address the growing need for high-performance, large-scale shared storage.
Our
Buyer's Guide for Data Storage
helps you evaluate the best solution for your use case and features profiles of the leading providers, as well as a category overview of the marketplace.
Quantum helps users capture, create, and share digital content, while also preserving and protecting it. The vendor's solutions are built for every stage of the data lifecycle and deliver fast performance for high-resolution video, images, and industrial IoT. Within the last year, Quantum completed its acquisition of the ActiveScale object storage organization from Western Digital Technologies, Inc., a subsidiary of Western Digital Corporation. This acquisition furthered Quantum's role in storing and managing video and other unstructured data through a software-designed approach.
Quantum has developed a shared storage solution that specifically addresses the performance, scale, and retention requirements of large surveillance workloads. The solution brings together enhanced hyperconverged infrastructure (HCI) software for Quantum's VS1110-A application servers and a unique configuration of StorNext shared file storage optimized for video surveillance. Quantum has designed and validated a modular, scalable reference architecture that supports between 500 and 2,000 cameras, as well as 30 days to one year of retention.
In a press statement, Jamie Lerner, President and CEO at Quantum, said, "video surveillance is increasingly being used to make our cities smarter and modernize business operations through analytics. However, at a certain level of scale, IT-based shared storage solutions simply can't keep up with today's surveillance workloads. As the world's fastest file system for video workloads, Quantum StorNext is uniquely suited to large-scale surveillance use cases. The resiliency gained through high-performance shared storage with an HCI front end will give customers peace of mind that they won't drop a single frame."
The new reference architecture is part of Quantum's continuing investment and innovation for the surveillance and security market. Other recent updates include the ability to securely monitor Quantum NVR systems remotely using Quantum's Cloud-Based Analytics software.
To learn more about Quantum, click here.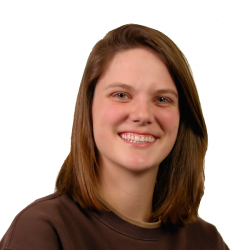 Latest posts by Tess Hanna
(see all)