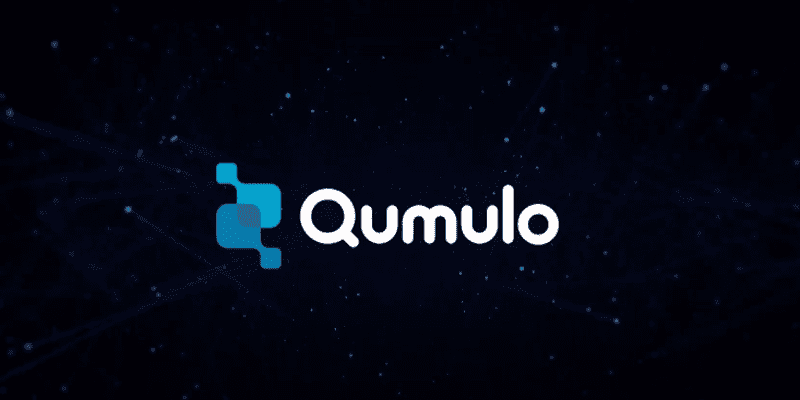 Qumulo recently launched Qumulo Recover Q, a business continuity and disaster recovery solution that enhances existing strategies to defend against and react to ransomware threats. The new solution helps users minimize the attack surface threat actors target and leverages disaster recovery on-prem or in the cloud to quickly resume day-to-day operations. A key component of Recover Q is a new low-cost Disaster Recovery as a Service (DRaaS) capability. The platform enables users to replicate data and snapshots offsite, providing an added layer of defense and near-instant failover capability in the event of a disaster.
Our
Buyer's Guide for Data Storage
helps you evaluate the best solution for your use case and features profiles of the leading providers, as well as a category overview of the marketplace.
Qumulo is an enterprise data storage startup whose solutions are available on Qumulo storage servers, on hardware from companies such as Dell and HPE, and natively on AWS in the public cloud.  The provider was formed by professionals from Isilon Systems, Adobe, and Wily Technology. The vendor offers Qumulo File Fabric (QF2), a scale-out NAS tool that runs on-prem and in the public cloud, as well as preintegrated Qumulo Core appliances. Additionally, the provider offers software that is available on AWS Marketplace, third-party hardware, and standard hardware that Qumulo sells directly to customers.
As ransomware and malware threats evolve, IT departments are under an increasing amount of pressure to prevent attacks, recover data, and resume business operations as quickly as possible. With Qumulo Recover Q, IT leaders gain a solution that prioritizes data integrity while reducing overall costs. If a data breach occurs, the integrated Qumulo Protect and Qumulo Secure data services of Recover Q deliver a combination of native features and capabilities built directly into Qumulo Core.
In a press statement, Ben Gitenstein, Vice President of Product at Qumulo, said, "data is among one of the most valuable assets to any organization, creating greater incentives to would-be attackers who are getting more sophisticated with their techniques. To prevent ransomware attacks, a comprehensive strategy to detect and defend against such inventions is paramount. Recover Q provides our customers a radically simple solution to add an additional layer of strategic defense that helps mitigate attacks and provides the ability to seamlessly recover if one occurs."
To learn more about Qumulo, click here.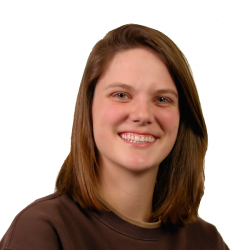 Latest posts by Tess Hanna
(see all)