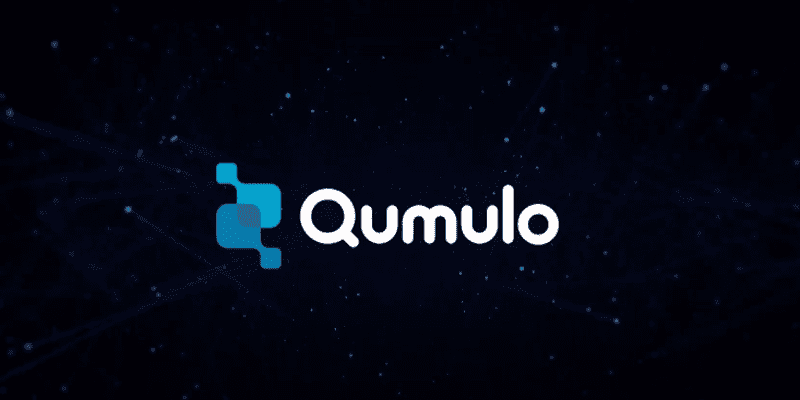 Qumulo recently announced the public launch of Qumulo on Azure as a Service (QaaS), a petabyte-scale file data management platform in the cloud, delivered with the simplicity of a managed service. Users can now set up a petabyte-scale file data lake for data-intensive workloads such as video editorial, medical imaging, and AI-driven analytics with the flexibility of the Qumulo platform, combined with the scale and power of Microsoft Azure's cloud resources.
Our
Buyer's Guide for Data Storage
helps you evaluate the best solution for your use case and features profiles of the leading providers, as well as a category overview of the marketplace.
Qumulo is an enterprise data storage startup whose solutions are available on Qumulo storage servers, on hardware from companies such as Dell and HPE, and natively on AWS in the public cloud.  The provider was formed by professionals from Isilon Systems, Adobe, and Wily Technology. The vendor offers Qumulo File Fabric (QF2), a scale-out NAS tool that runs on-prem and in the public cloud, as well as preintegrated Qumulo Core appliances. Additionally, the provider offers software that is available on AWS Marketplace, third-party hardware, and standard hardware that Qumulo sells directly to customers.
Qumulo on Azure can scale to multiple petabytes in a single namespace, enabling high capacity compute workloads across any Mac, Windows, or Linux device. The new service also simplifies the speedy migration of petabytes of data and building limitless file data lakes without rewriting or refactoring applications. To give customers more flexibility, Qumulo's native replication makes it easy for users to move data from the cloud to on-prem, and the edge at no cost. Additionally, the service enables users to move their data across private and public clouds, which is crucial as the volume of unstructured data exceeds the enterprise's capacity to manage it.
In a media statement, Bill Richter, CEO of Qumulo, said, "Qumulo on Azure as a Service eliminates the trade-offs customers face in building at scale file-based workloads in the cloud. Azure customers can now easily build file data applications with a scalable enterprise-class and secure platform offered as a fully managed cloud-native service. With Qumulo's availability on Microsoft Azure, we can offer ultimate flexibility to run anywhere our customers want and with no need to manage hardware, software upgrades, or complicated systems at scale."
To learn more about Qumulo, click here.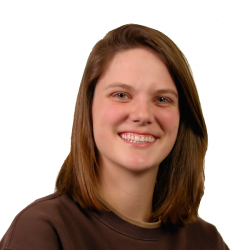 Latest posts by Tess Hanna
(see all)