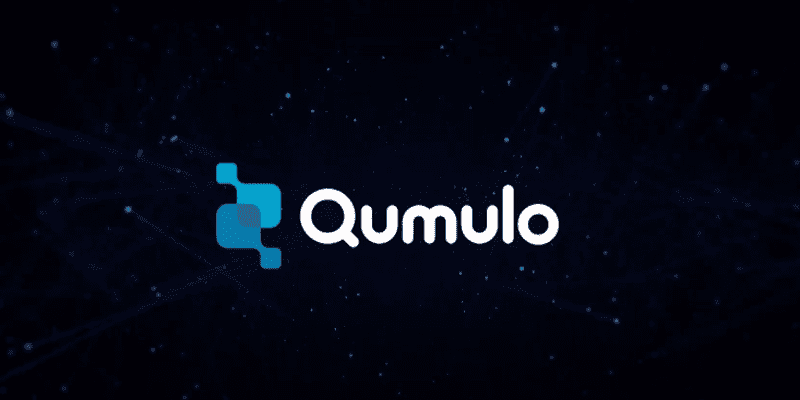 Enterprise file data management provider, Qumulo has announced a full integration with the enterprise data protection solution provider, Commvault. The new capabilities resulting from this integration enhance Qumulo Protect Data Services and accelerate file data management productivity with a single solution that enables businesses managing petabytes of data and billions of files to markedly reduce risk, cost, and complexity.
Our
Buyer's Guide for Data Storage
helps you evaluate the best solution for your use case and features profiles of the leading providers, as well as a category overview of the marketplace.
Qumulo is an enterprise data storage provider whose solutions are available on Qumulo storage servers, on hardware from companies such as Dell and HPE, and natively on AWS in the public cloud.  Qumulo File System is a software-defined solution that runs on-prem and in the public cloud. The platform is designed for large-scale, high-throughput file workloads with capacity management and performance analytics. Qumulo also provides a mixed hardware node and enhanced SMBv3 support, as well as the capability to copy files from the Qumulo cluster into AWS S3. Additionally, the provider offers software that is available on AWS Marketplace, third-party hardware, and standard hardware that Qumulo sells directly to customers.
With the Qumulo File Data Platform, businesses can leverage the value of large data sets distributed across on-prem and multi-cloud environments to ensure visibility into the data with security and data protection. Together, Qumulo and Commvatul deliver a reliable integrated solution that speeds up the backup process of large unstructured file data in order to improve an organization's data protection strategy through a unified workflow.
In a press statement, Wenceslao Lada, Vice President of Technical Alliances at Commvault, said, "businesses today are highly data-driven. While the shift to the cloud is paramount to smooth organizational functioning, managing the data deluge without high-level security can be catastrophic. Commvault and Qumulo, together, will bring agility, scalability, and simplicity to our customers' data management journey. We are looking forward to our partnership that will offer our customers the simplicity of Qumulo's data management portfolio while leveraging the reliability and robustness of our premium quality/market-leading data protection, backup, and recovery solutions across hybrid cloud environments."
This integration combines the power of Commvault Backup & Recovery with Qumulo Protect, enabling users to:
Manage file data changes in real-time with REST APIs to know in real-time which files within their file data sets have changed.

Allow backup jobs to begin in minutes rather than hours, up to 28 times faster than previously possible.

Eliminate slow 'tree walks to identify file changes, often resulting in insufficient time to back up and protect data files and putting entire file data sets at risk.
To learn more about Qumulo, click here.
To learn more about Commvault, click here.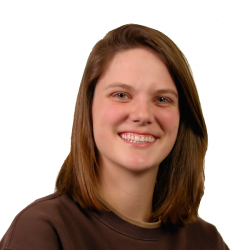 Latest posts by Tess Hanna
(see all)