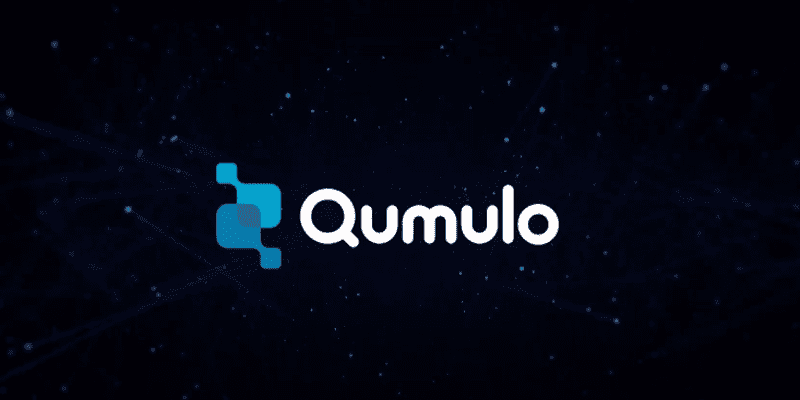 Qumulo recently announced support for Amazon Nimble Studio. This new service enables users to set up creative studios quickly, with elasticity that gives them near limitless scale and on-demand access to rendering. With Nimble Studio, users can rapidly onboard and collaborate with artists from any location and produce content faster. Users will also have access to accelerated virtual workstations, high-speed storage, and scalable rendering across the Amazon Web Services (AWS) global infrastructure, so they can create content quickly as part of virtual teams. Combined with file data management from Qumulo, users can unlock remote content creation workflows at a massive scale across the media and entertainment data lifecycle on AWS global infrastructure at petabyte scale.
Our
Buyer's Guide for Data Storage
helps you evaluate the best solution for your use case and features profiles of the leading providers, as well as a category overview of the marketplace.
Qumulo is an enterprise data storage startup whose solutions are available on Qumulo storage servers, on hardware from companies such as Dell and HPE, and natively on AWS in the public cloud.  The provider was formed by professionals from Isilon Systems, Adobe, and Wily Technology. The vendor offers Qumulo File Fabric (QF2), a scale-out NAS tool that runs on-prem and in the public cloud, as well as preintegrated Qumulo Core appliances. Additionally, the provider offers software that is available on AWS Marketplace, third-party hardware, and standard hardware that Qumulo sells directly to customers.
Powered by Amazon Elastic Compute Cloud (Amazon EC2) G4 instances, Amazon Nimble Studio virtual workstations deliver on-demand compute power to handle the demands of challenging content creation needs. Amazon Nimble Studio supports both Windows and Linux, as well as industry-standard digital content creation applications. Amazon Nimble Studio customers who choose Qumulo receive an agnostic file storage solution that is easily manageable in the cloud.
In a press statement, Keith Nargi, Field CTO at Qumulo, said, "the shift to a distributed workforce has forced production teams to collaborate in remote, cloud environments resulting in data being generated by M&E companies more than ever before. At Qumulo, we provide creative teams with a modern infrastructure that is simple to use and highly scalable to meet the needs of changing project demands. We're honored to be a launch partner of Amazon Nimble Studio."
To learn more about Qumulo, click here.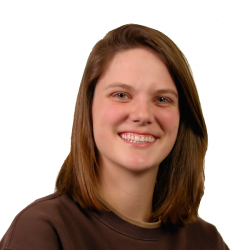 Latest posts by Tess Hanna
(see all)