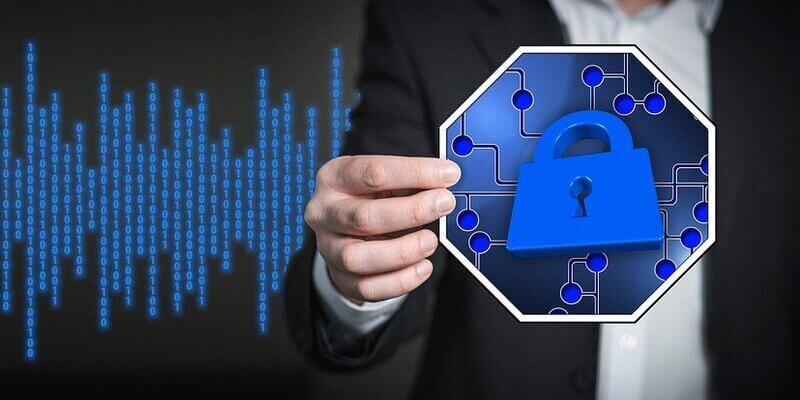 Rackspace Technology recently announced the launch of Rackspace Elastic Engineering for Security. The new offering transforms cloud security operations by offering users access to a team of experts who work as an extension of internal staff to address complex cybersecurity and compliance challenges. Rackspace is the only vendor in the market delivering a cloud-like way to consume security expertise and technology.
Our
Buyer's Guide for Data Storage
helps you evaluate the best solution for your use case and features profiles of the leading providers, as well as a category overview of the marketplace.
Rackspace provides hybrid cloud-based services, Infrastructure as a Service (IaaS), and web hosting. The vendor is primarily a web hosting and managed service provider offering OpenStack-based public cloud services, but it has shifted its strategy to being a managed service provider across a range of public clouds, rather than focusing on its own native cloud storage services. In regards to storage, Rackspace offers Cloud Files and Cloud Block Storage. The vendor's public cloud services are offered in data centers in the central and eastern U.S., the U.K., Australia, and Hong Kong.
Rackspace Elastic Engineering for Security encompasses security expertise in the areas of cloud migration, securing applications and data in the cloud, as well as ongoing management and support services. Because the security landscape is always evolving, organizations need modern security services that align with cloud-first operating models. The Rackspace Elastic Engineering for Security portfolio stack includes the following services and technologies:
Dedicated and Personalized Pods:

Each user has access to a dedicated security pod, which includes an engagement manager, a pod lead and lead architect, security engineer, and compliance experts.

Security Architecture and Engineering:

Rackspace security pods can design, build, and fully manage a defense-in-depth architecture for unified protection across multi-cloud environments.

Compliance Management and Support:

Security pods work with users to define, manage, and validate governance, risk, and compliance through advisory scans and assessments for compliance mandates.

Risk Management and Remediation:

When a security event occurs, security pods work directly with security operations to design and implement security controls to remediate threats and prevent other incidents in the future.
In a press statement, Gary Alterson, Vice President of Security Services at Rackspace Technology, said, "now more than ever, it is critical for organizations to rapidly evolve and efficiently operationalize their cybersecurity capabilities. Businesses working with multiple security providers and partners are facing a growing execution and operational management gap. With Rackspace Elastic Engineering for Security, our customers have access to a dedicated partner that has both a deep understanding of their environments and expertise in managing the end-to-end security lifecycle."
To learn more about Rackspace Technology, click here.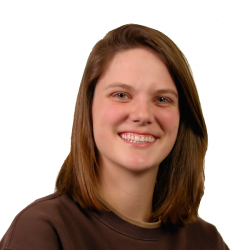 Latest posts by Tess Hanna
(see all)