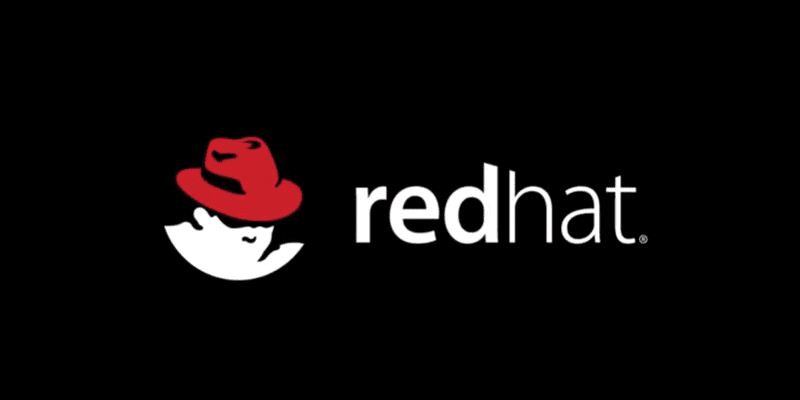 Red Hat, Inc. recently announced the general availability of Red Hat Ceph Storage 4. The solution will deliver simplified petabyte-scale object storage for cloud-native development and data analytics. The updated Red Hat Ceph Storage is based on the Nautilus version of the Ceph open source project. With improved scalability and simplified operational features, the solution helps enable organizations across a range of industries to support application development, artificial intelligence, data analytics, machine learning, and other emerging workload capabilities.
Our
Buyer's Guide for Data Storage
helps you evaluate the best solution for your use case and features profiles of the leading providers, as well as a category overview of the marketplace.
Red Hat also recently announced the general availability of Red Hat Enterprise Linux 8.1. It was the latest version of the vendor's enterprise Linux platform. The inaugural minor release of the Red Hat Enterprise Linux 8 platform enhances the manageability, security, and performance of the operating system while simultaneously adding new features to drive developer innovation. 
Red Hat Ceph Storage enables businesses to deploy petabyte-scale Amazon Simplified Storage Service (S3) compatible object storage and delivers performance at scale while maintaining cloud economics. In recent internal testing, the newest version of Red Hat Ceph Storage delivered a two-time performance boost for write-intensive workloads. Additionally, with increased automation of data management and data placement activities, Red Hat Ceph Storage helps infrastructure teams evolve from storage-centric to service-centric operational models.
In a press statement, Vice President and General Manager of Storage at Red Hat, Sarangan Rangachari said, "scalability is imperative to our customers as they seek a competitive advantage with their vast volumes of data. However, the power of scale is lost if performance capabilities can't match it. Red Hat Ceph Storage 4 significantly raises the bar on object storage scalability, performance, and simplicity, enabling our customers to grow their businesses and operating efficiency."
Red Hat Ceph Storage 4 is optimized for organizations' need to store and manage the growing volumes of data being generated by emerging workloads without needing additional operations staff to do so.
Learn more about Red Hat.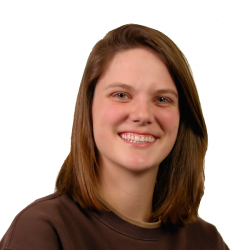 Latest posts by Tess Hanna
(see all)