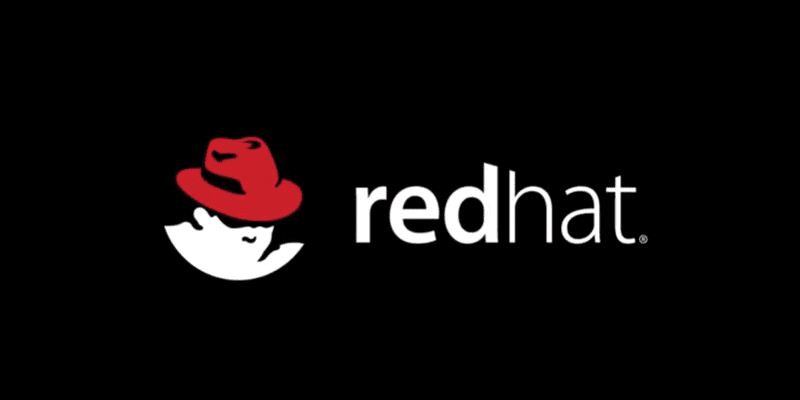 Red Hat, Inc. has announced Red Hat Enterprise Linux 8.3, the latest edition of the leading enterprise Linux platform. Red Hat Enterprise Linux 8.3 is generally available in the coming weeks and combines the stability needed by IT teams with cloud-native innovation. This fusion provides a more stable platform for next-gen enterprise applications. The latest enhancements to the tool bring new performance profiles and automation, reinforced security capabilities, and updated container tools.
Our
Buyer's Guide for Data Storage
helps you evaluate the best solution for your use case and features profiles of the leading providers, as well as a category overview of the marketplace.
Red Hat is a provider that offers open-source software products to the enterprise community. The vendor provides operating system platforms, middleware, applications, and management solutions, as well as support, training, and consulting services. Red Hat also provides Red Hat Ceph Storage, an open-source software product supporting block, object storage access, file access, and the underlying storage for Red Hat's data analytics infrastructure solution and Red Hat Hyperconverged Infrastructure for Cloud. The platform supports modern workloads like cloud infrastructure, data analytics, media repositories, and backup and restore systems.
According to Red Hat's Enterprise Open-Source Report, 63 percent of companies surveyed currently have a hybrid cloud architecture, while more than half of those who do not, plan to implement one in the next two years. Linux is typically a linchpin in hybrid cloud deployments, offering a common operating environment that spans from bare-metal servers to public cloud deployments. Red Hat Enterprise Linux 8.3 aims to deliver an enterprise-ready, standardized platform for the next wave of computing, assisting organizations with transforming digitally while retaining existing data center investments.
In a press statement, Stefanie Chiras, senior vice president and general manager of Red Hat Enterprise Linux at Red Hat, commented, "innovation and enterprise-grade stability aren't mutually exclusive; Red Hat Enterprise Linux has shown this to be the case for decades and continues this trend with Red Hat Enterprise Linux 8.3. From delivering the latest supported developer tools via Application Streams to making the world's leading enterprise Linux platform even more accessible to systems administrators, we continue to reinforce Linux as the bedrock for enterprise digital transformation."
Red Hat Enterprise Linux 8.3 has expanded Red Hat System Roles, which provide prescriptive and automated ways for operating system-specific configurations. Newly supported roles now include kernel settings, log settings, SAP HANA, SAP NetWeaver, and management. System Roles help make Red Hat Enterprise Linux configurations more consistent, repeatable, and accessible to a broader range of skill sets, even across large IT estates.
To learn more about Red Hat, click here.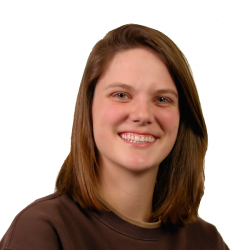 Latest posts by Tess Hanna
(see all)