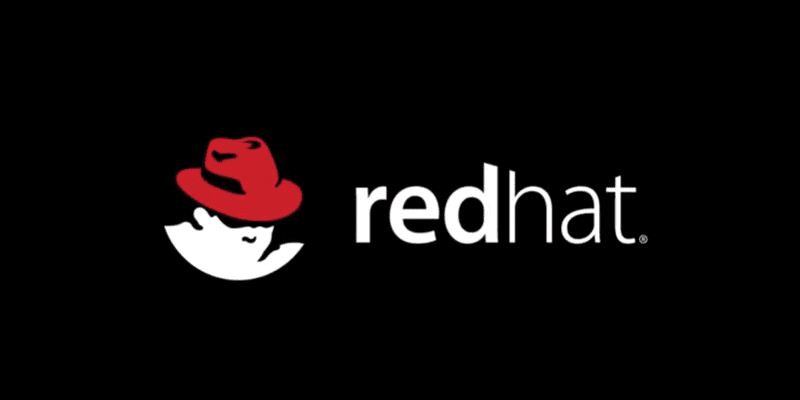 Red Hat, Inc. recently announced the release of Red Hat OpenShift Container Storage 4.5. This updated solution delivers Kubernetes-based data services for modern, cloud-native applications across the open hybrid cloud. Integrated with Red Hat OpenShift Container Platform, Red Hat OpenShift Container Storage 4.5 is designed to help businesses enable a more seamless data services architecture for applications.
Our
Buyer's Guide for Data Storage
helps you evaluate the best solution for your use case and features profiles of the leading providers, as well as a category overview of the marketplace.
Red Hat is a provider that offers open-source software products to the enterprise community. The vendor provides operating system platforms, middleware, applications, and management solutions, as well as support, training, and consulting services. Red Hat also provides Red Hat Ceph Storage, an open-source software product supporting block, object storage access, file access, and the underlying storage for Red Hat's data analytics infrastructure solution and Red Hat Hyperconverged Infrastructure for Cloud. The platform supports modern workloads like cloud infrastructure, data analytics, media repositories, and backup and restore systems.
Red Hat OpenShift Container Storage is the persistent storage solution for a range of services on Red Hat OpenShift Container Platform, including metrics, logging, and registry. In conjunction with Red Hat OpenShift Virtualization, users can now host virtual machines and containers on a single, integrated platform, including Red Hat OpenShift Container Storage. The platform also provides the added benefits of highly available persistent storage, such as shared read-write-many block access for enhanced performance and an integrated storage solution for both containers and virtual machines.
In a press statement, Mike Piech, vice president and general manager of cloud storage and data services at Red Hat, said, "As organizations continue to modernize cloud-native applications, an essential part of their transformation is understanding how to unlock the power of data these applications are generating. With Red Hat OpenShift Container Storage 4.5, and it's unparalleled integration with OpenShift, we've taken a significant step forward in our mission to make enterprise data accessible, resilient, and actionable to applications across the open hybrid cloud."
Learn more about Red Hat.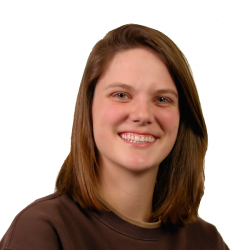 Latest posts by Tess Hanna
(see all)