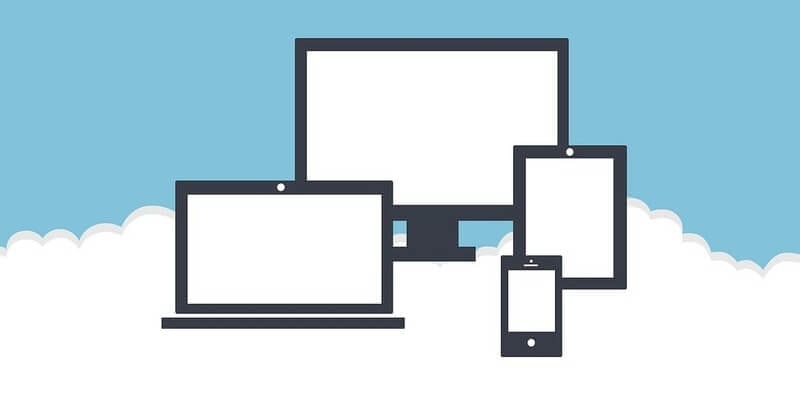 Red Hat recently announced the general availability of Red Hat Advanced Cluster Management for Kubernetes. This is the latest addition to Red Hat's portfolio of IT management technologies designed for the hybrid cloud. Red Hat Advanced Cluster Management for Kubernetes is designed to help businesses further extend and scale Red Hat OpenShift with enterprise-grade management capabilities across hybrid and multi-cloud environments, allowing them to manage multiple Kubernetes clusters and enable multi-cluster application deployments across hybrid clouds while ensuring policy and governance.
Our
Buyer's Guide for Data Storage
helps you evaluate the best solution for your use case and features profiles of the leading providers, as well as a category overview of the marketplace.
Red Hat is a software provider that offers open-source software products to the enterprise community.  The vendor provides operating system platforms, along with middleware, applications, and management solutions, as well as support, training, and consulting services. Red Hat provides Red Hat Ceph Storage, an open-source software product supporting block, object storage access, and file access, as well as the underlying storage for Red Hat's data analytics infrastructure solution and Red Hat Hyperconverged Infrastructure for Cloud. The platform supports modern workloads like cloud infrastructure, data analytics, media repositories, and backup and restore systems.
Red Hat designed Red Hat Advanced Cluster Management for Kubernetes to provide enterprises with tools to support containerized application deployments across multiple clusters, regardless of if an organization is only beginning to explore cloud-native computing or if they are running next-generation workloads in production. Red Hat Advanced Cluster Management for Kubernetes meets businesses where they are on their containerization journey and provides future-ready capabilities, including policy enforcement and governance controls.
In a press statement, Joe Fitzgerald, vice president of management at Red Hat, said, "As customers scale Kubernetes environments across hybrid clouds, advanced management capabilities become critical to the continued success of these cloud-native strategies. Our experience and expertise with Kubernetes, starting with the project's founding, paired with offering the industry's most comprehensive enterprise Kubernetes platform in Red Hat OpenShift, makes Red Hat well-positioned to address the new management needs of the cloud-native era. Red Hat Advanced Cluster Management for Kubernetes is engineered to do exactly that, focusing on consistently managing Kubernetes clusters across all footprints: on-prem, across multiple clouds or at the edge, helping to drive a coherent, manageable future for enterprise software."
Learn more about Red Hat.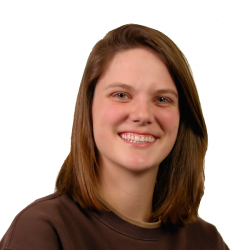 Latest posts by Tess Hanna
(see all)