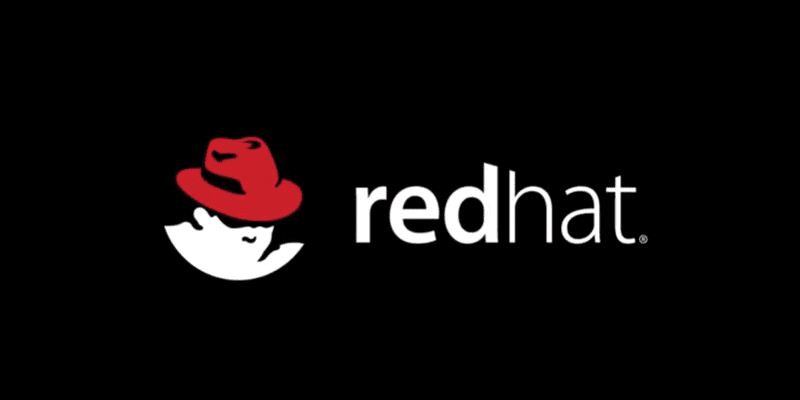 Red Hat, Inc. recently announced the availability of Red Hat Universal Base Image on Docker Hub as "Verified Publisher" images. This enables the vendor to deliver the reliability and enhanced security of its enterprise Linux platform to the largest and most accessible registry for container images. This makes it easier for organizations to build cloud-native applications based on tested and trusted components of Red Hat Enterprise Linux.
Our
Buyer's Guide for Data Storage
helps you evaluate the best solution for your use case and features profiles of the leading providers, as well as a category overview of the marketplace.
Red Hat is a software provider that offers open-source software products to the enterprise community. The vendor provides operating system platforms, along with middleware, applications, and management solutions, as well as support, training, and consulting services. Red Hat provides Red Hat Ceph Storage, an open-source software product supporting block, object storage access and file access, as well as the underlying storage for Red Hat's data analytics infrastructure solution and Red Hat Hyperconverged Infrastructure for Cloud. The platform supports modern workloads like cloud infrastructure, data analytics, media repositories, and backup and restore systems.
Red Hat Universal Base Images (UBI) are Open Container Initiative (OCI)-compliant, freely distributable, container-based operating system images that include complementary runtime languages and packages. Built from Red Enterprise Linux, UBI images offer a stronger foundation for cloud-native and modern applications built in containers, as the core components retain the security and reliability of Red Hat Enterprise Linux.
In a press statement, Stefanie Chiras, senior vice president and general manager of the Red Hat Enterprise Linux Business Unit, said, "We see the future of computing being built on Linux, and we want this cloud-native evolution to be founded on the world's leading enterprise Linux platform, Red Hat Enterprise Linux. Red Hat Universal Base Image provides consumable and redistributable content to the next wave of modern applications and by making it available on Docker Hub, the world's largest repositories for Linux containers, we're extending our reach to meet an even broader set of developers and application leaders."
UBI is available in a range of configurations and sizes, including:
Standard, which delivers the necessary runtimes and YUM repositories to build, deploy, and share UBI-based containers.

Minimal, a UBI image that only provides the bare essentials required for a lightweight Red Hat Enterprise Linux-based image.

Multi-service, which is designed for container images that are intended to run multiple application services by also including systemd.

Micro, which delivers the smallest UBI footprint for edge computing and other remote applications.
To learn more about Red Hat, click here.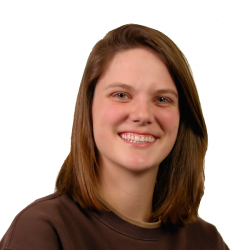 Latest posts by Tess Hanna
(see all)